Today we want to share two exciting news items with you that add up to one thing: Innovaccer is leading the industry when it comes to ensuring cybersecurity preparedness for our platform, our solutions, and our customers.
First up: KLAS Research's latest cybersecurity preparedness evaluation, conducted by Censinet, awarded Innovaccer's Data Activation Platform the highest possible rating—"Mature"—in all five of its assessment categories: network security, data protection, identity and access management, threat and incident response, legal and regulatory, and resiliency.
In addition, SecurityScorecard awarded Innovaccer a security score of 97 out of 100 across all 10 of its cybersecurity categories. We now have the highest score among healthcare IT organizations in SecurityScorecard's reporting. Industry scores range from a low of 19 to a high of 97 for Innovaccer, with the average being 84. Moreover, our score exceeded competitors' by six or more points, as well as industry leading healthcare brands such as Epic, GE Healthcare, and Kaiser Permenente.
It goes without saying that cybersecurity is one of the most pressing concerns and greatest risks facing healthcare organizations today. There were nearly 50 ransomware incidents alone in the U.S. this year, and in more than two-thirds of those incidents, the organization's data was leaked. And ransomware is only one of many cyberthreats healthcare faces today.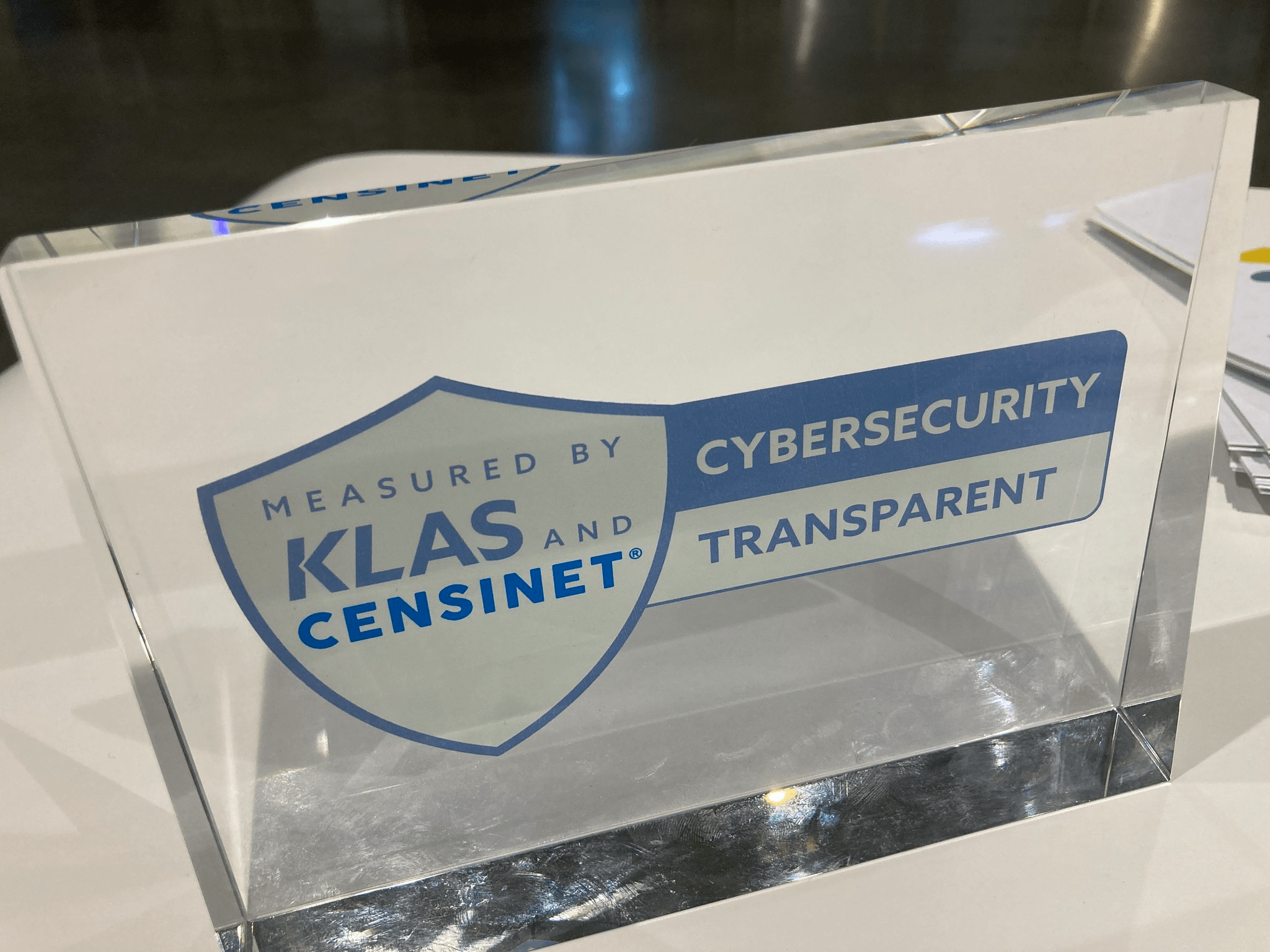 You need a partner who takes your cybersecurity seriously. This week's KLAS and SecurityScorecard news are proof positive that Innovaccer is that partner. Our Health Cloud is the secure platform you can trust for all of your data-driven initiatives.
Please feel free to reach out to us if you would like to connect on this topic or speak to one of our cybersecurity experts.