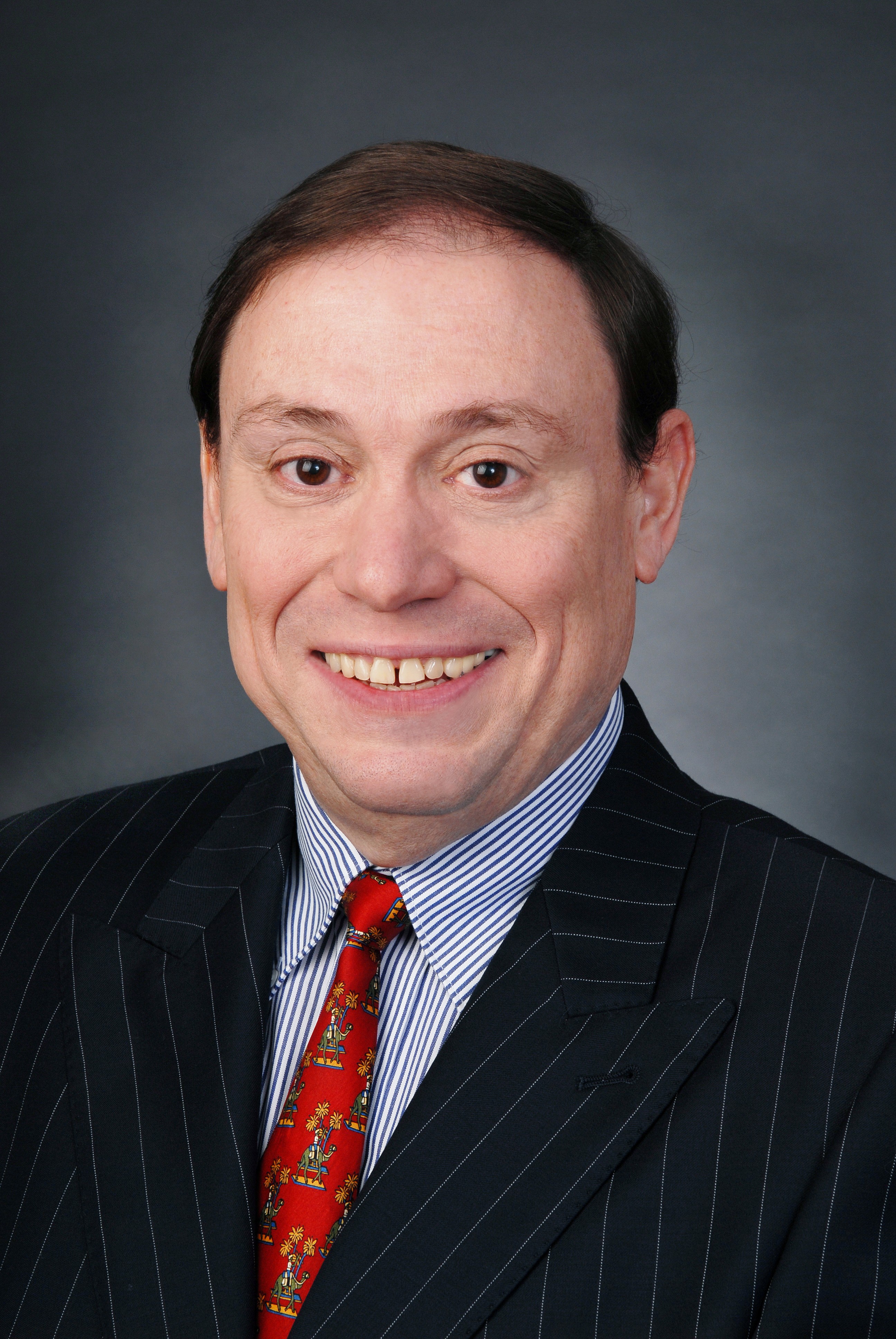 Innovaccer Inc., a leading San Francisco-based healthcare data platform company, is pleased to announce that Dr. Paul Grundy, MD, MPH, FACOEM, FACPM, will be joining the company as Distinguished Healthcare Leader. In his new role, Dr. Grundy will help the company in developing key strategies aimed at transforming primary care using a new approach to healthcare technology.
Often referred to as the 'godfather' of Patient-Centered Medical Home revolution, Dr. Paul is the founding president of the Patient-Centered Primary Care Collaborative (PCPCC). In the past, he has served as the member of IBM Industry Academy, Chief Medical Officer, and Global Director of Healthcare Transformation at IBM. Prior to joining IBM, he was a senior diplomat of the rank of Minister-Counselor in the U.S. Department of State.
A member of Institute of Medicine, Dr. Paul also serves as a Director of ACGME, the body responsible for accrediting graduate medical training programs. Recently, he was made an Ambassador of Healthcare DENMARK, and is an honorary member of National Association of Primary Care of the United Kingdom and Irish National Association of General Practice. Additionally, he is an adjunct professor at the University of Utah School of Medicine, Department of Family and Preventive Medicine, and is an active social entrepreneur and speaker on global healthcare transformation.
"Data — really getting at the source of truth — will do for the doctor's mind what Imaging has done for their vision; so exciting to see the progress made by Innovaccer," says Dr. Grundy.
"Dr. Paul has played a significant role in transforming primary care globally, and it is an honour to have him with us in our journey of transforming healthcare and saving $1B in healthcare expenditures," said Abhinav Shashank, CEO at Innovaccer. "His experience and ideas would be integral to our mission as we strive forward to drive efficiency in healthcare and revolutionize primary care using cutting-edge technology."
Dr. Paul is a recipient of the prestigious Barbara Starfield Primary Care Leadership Award in 2016 and the 2012 National Committee for Quality Assurance (NCQA) Quality Award. He has co-authored several books of international repute such as 'Lost and Found: A Consumer's Guide to Healthcare' and 'Provider-Led Population Health Management: Key Strategies for Healthcare in the Cognitive Era.'