2022 was a roller coaster ride for healthcare, and not necessarily a fun one. Just as the crisis around the pandemic seemed to be easing, issues around the economy heated up. Providers wrestled with a post-pandemic ripple effect of staffing storages, high contract labor costs, supply chain issues, and rising costs—all of which drove down operating margins.
In fact, most hospital margins were in the red throughout 2022, with the median hospital operating margin standing at -0.2%, according to analysts at Kaufman Hall. Margins were 4.3% a year earlier, and then plummeted to -3.4% in January, 2023.
Against this backdrop, healthcare leaders need new and better ways to deliver more efficient and effective care, and better ways to evaluate which services should be offered, in order to improve financial performance while still delivering outstanding patient experiences.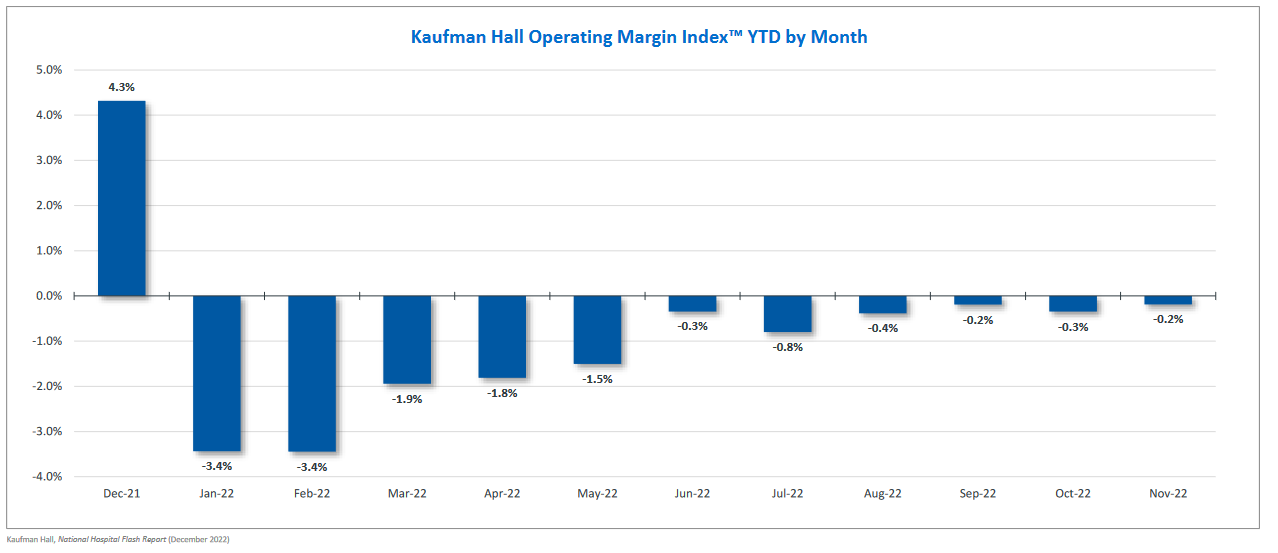 With these considerations in mind, we ranked a baker's dozen of our most popular posts from 2022. Their popularity is a reflection of our readers' biggest concerns and topics of interest. In case you missed any of these research reports, articles, papers, podcasts, videos, case studies, ebooks, or news announcements, read on as we highlight the stories your peers found the most helpful and informative from Innovaccer in 2022.
That's all, folks!
Thanks for perusing our baker's dozen of the most popular publications of 2022 ("top 10s" are so common, we wanted to push the envelope!). You can also review all of our resources in our
Resource Center
, which is constantly being updated with a wide variety of new content. We hope you enjoy and learn from our Top 13, and look forward to
your feedback
. What topics would you like to hear more about in 2023?
You can also schedule a demo to see how you can Xccelerate Your Success with Innovaccer, the #1 data platform for whole-person care. Learn more today.