The Single Data System
To Empower Medicare Advantage Plans
Deliver better performance and better patient experience with greater efficiency, and ensure healthier patients and increased profits.
FHIR-ready APIs
Holistic patient-360 profiles
Provider performance analytics
Automated workflows
Point-of-care alerts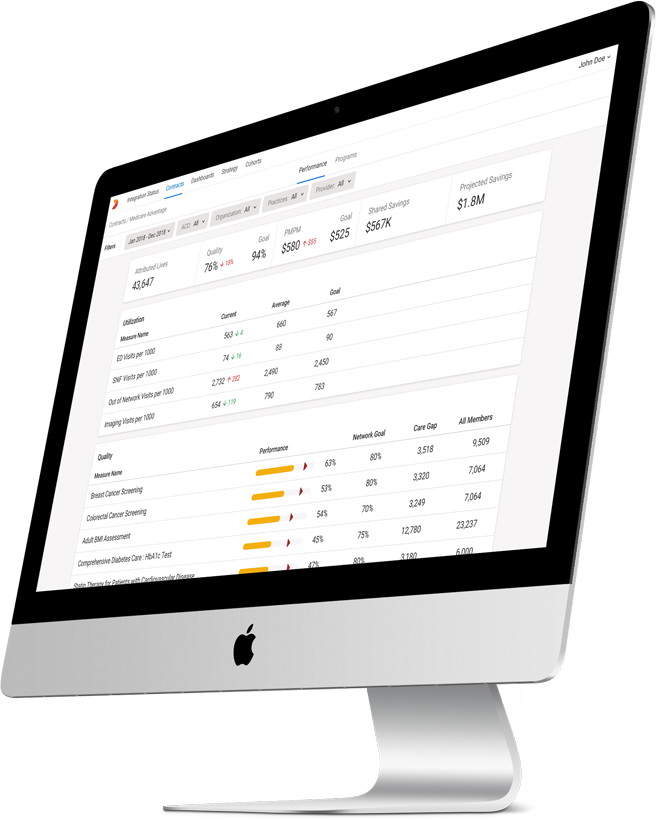 ---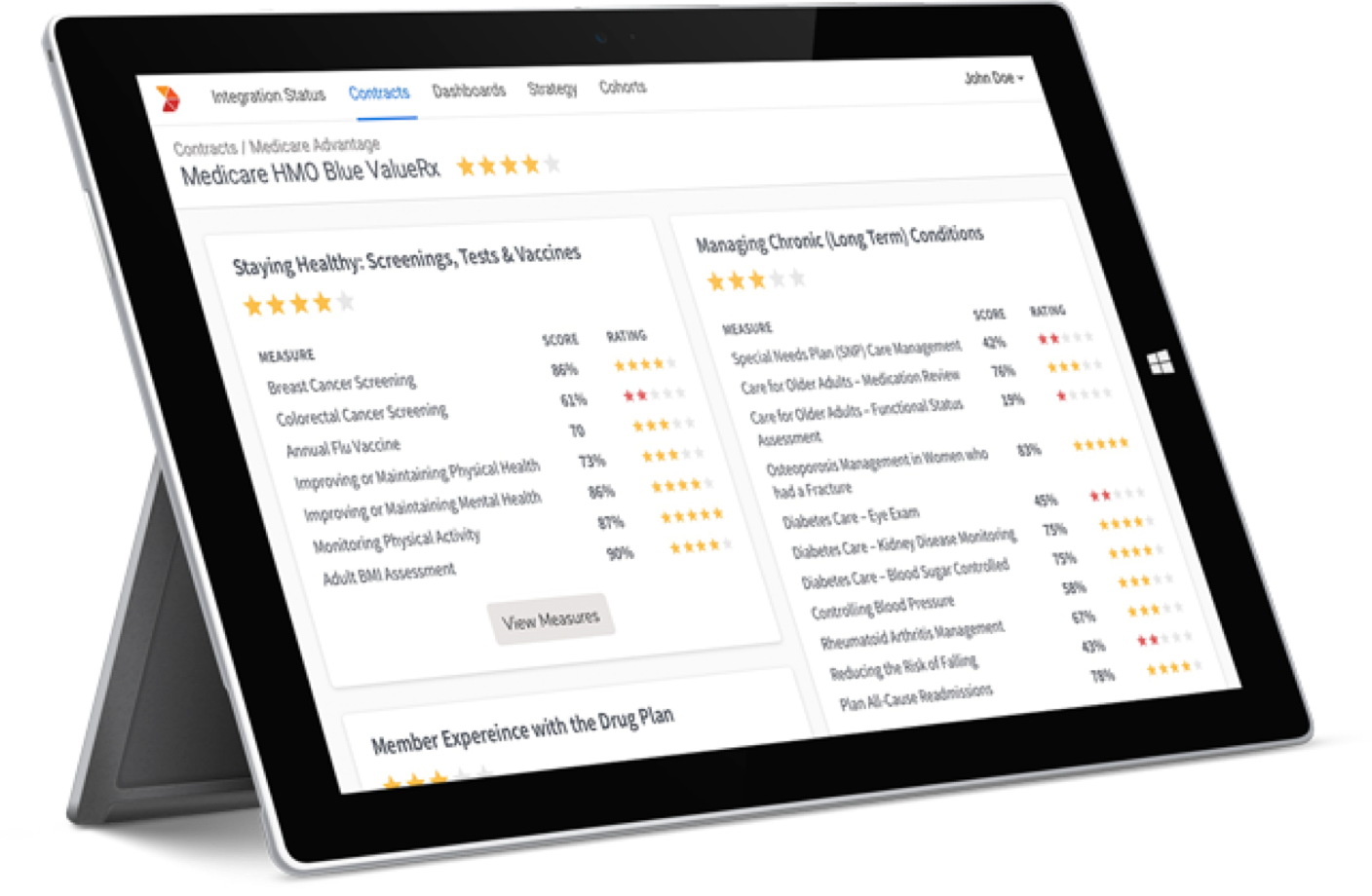 Improve Star ratings
Keep your providers' quality performance in check with data-driven insights, risk stratify members, and improve Star ratings for your plan.
Drilled-down analytics to view overall performance
Risk stratify members and track their utilization trends
Reporting and value demonstration on HEDIS and Star measures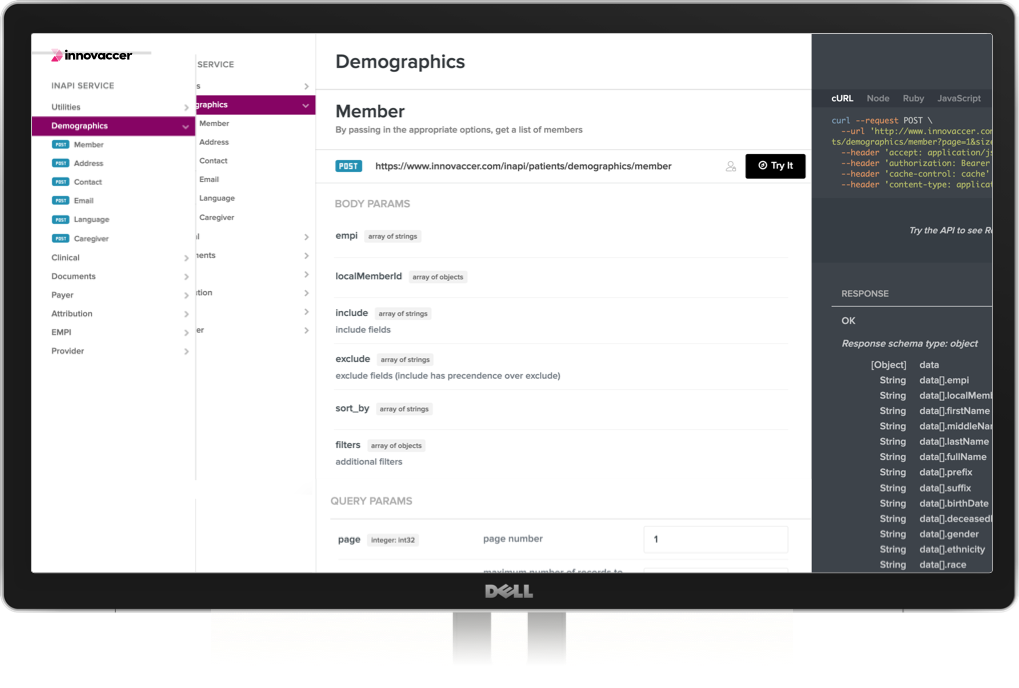 Enable Network-Wide Interoperability
Align your organization with TEFCA guidelines and enable an information superhighway for your network, with secure and scalable MA
Enable real-time data access across the network
Secure data exchange across disparate sources
Federally recognized standards for data sharing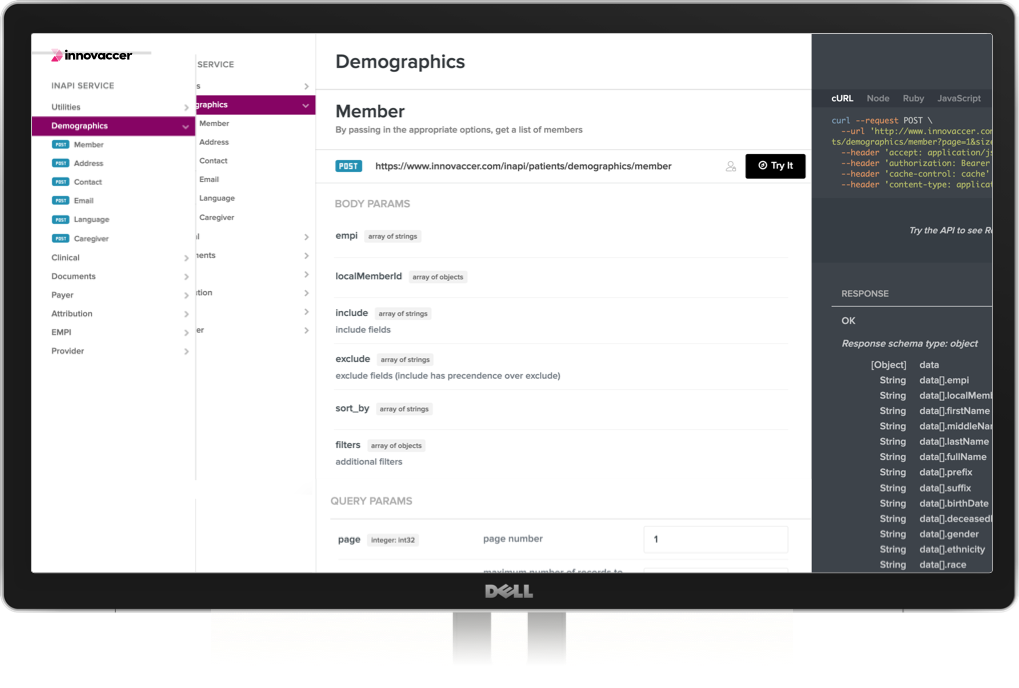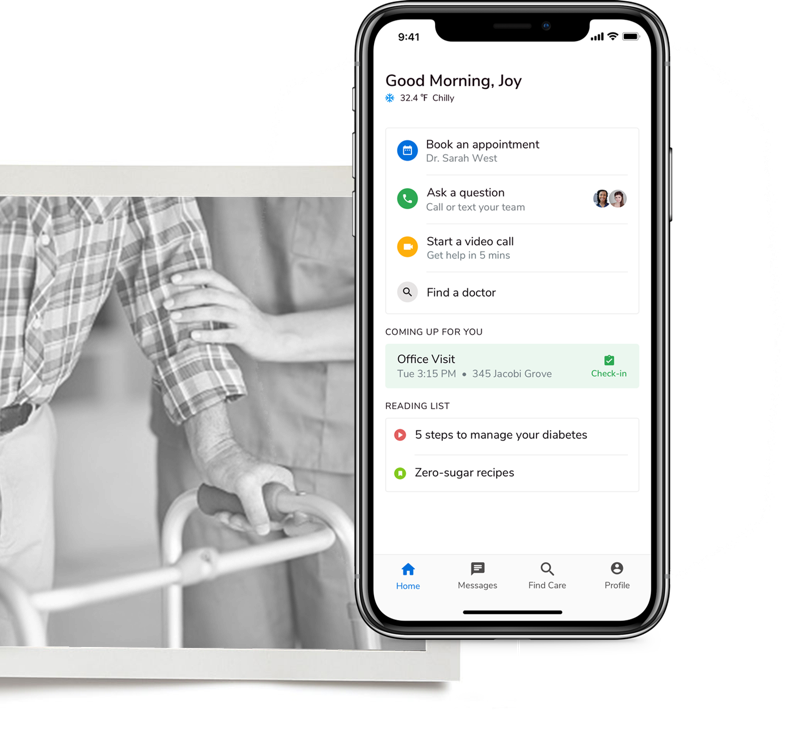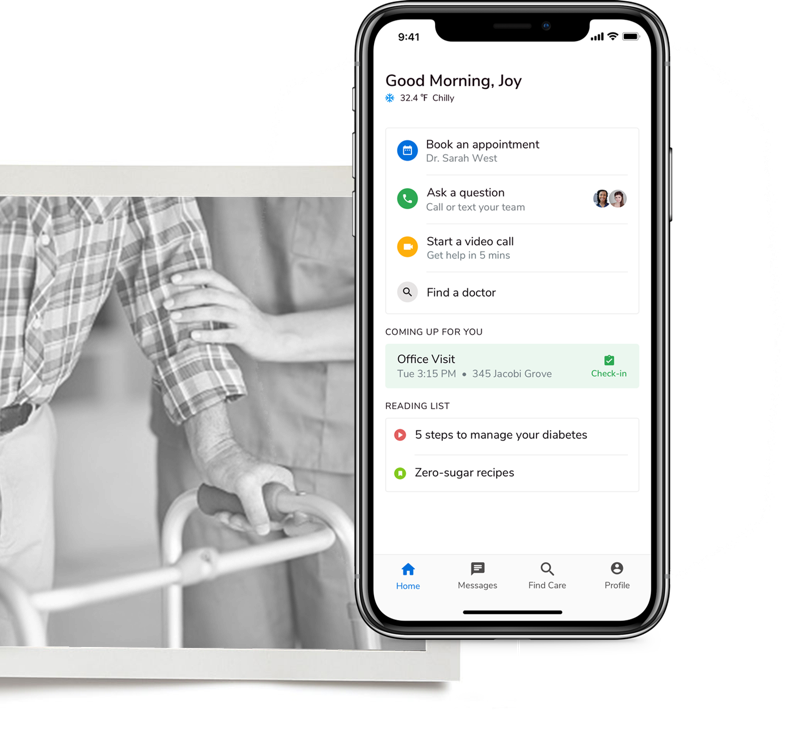 Engage providers and members
Build patient-centered care plans and keep the providers and members engaged
Point-of-care alerts for providers to track patient journey from enrollment to gaps in care
Dynamic care plans for members
Proactively outreach to engage members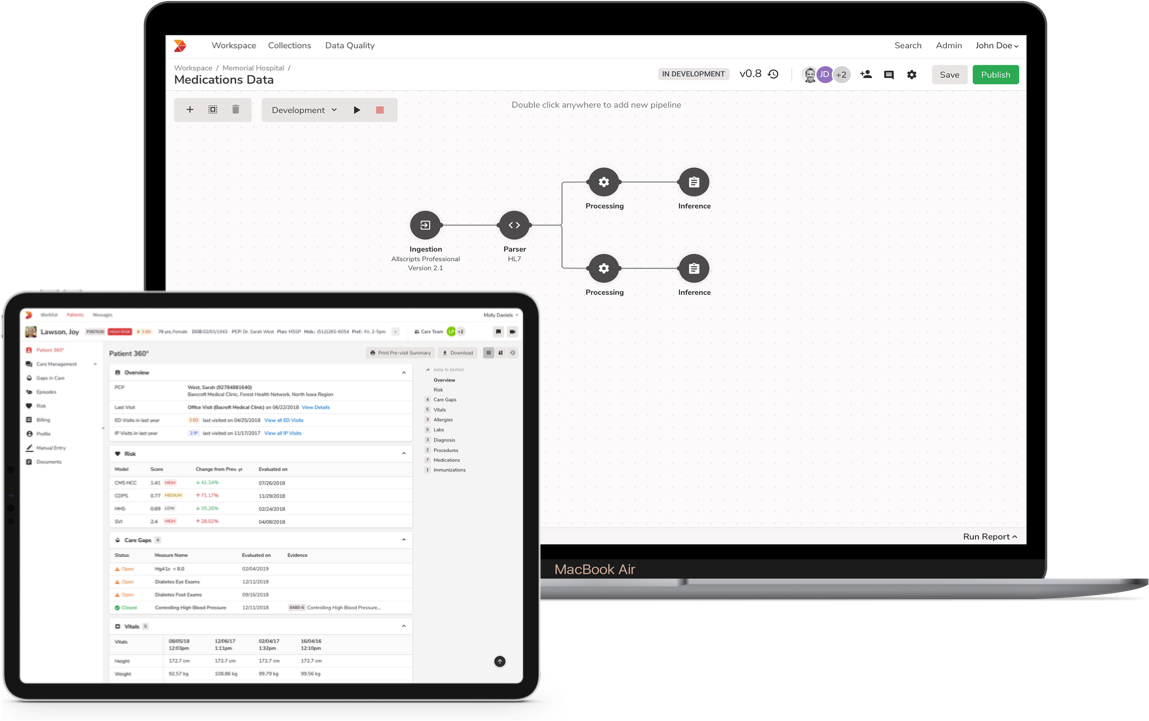 Case Study
Unify care and physicians across geographies
With our data activation platform, a Puerto Rico-based healthcare information tech company was able to enhance the Star rating of their Medicare Advantage plans by integrating their disparate data sources and automating processes.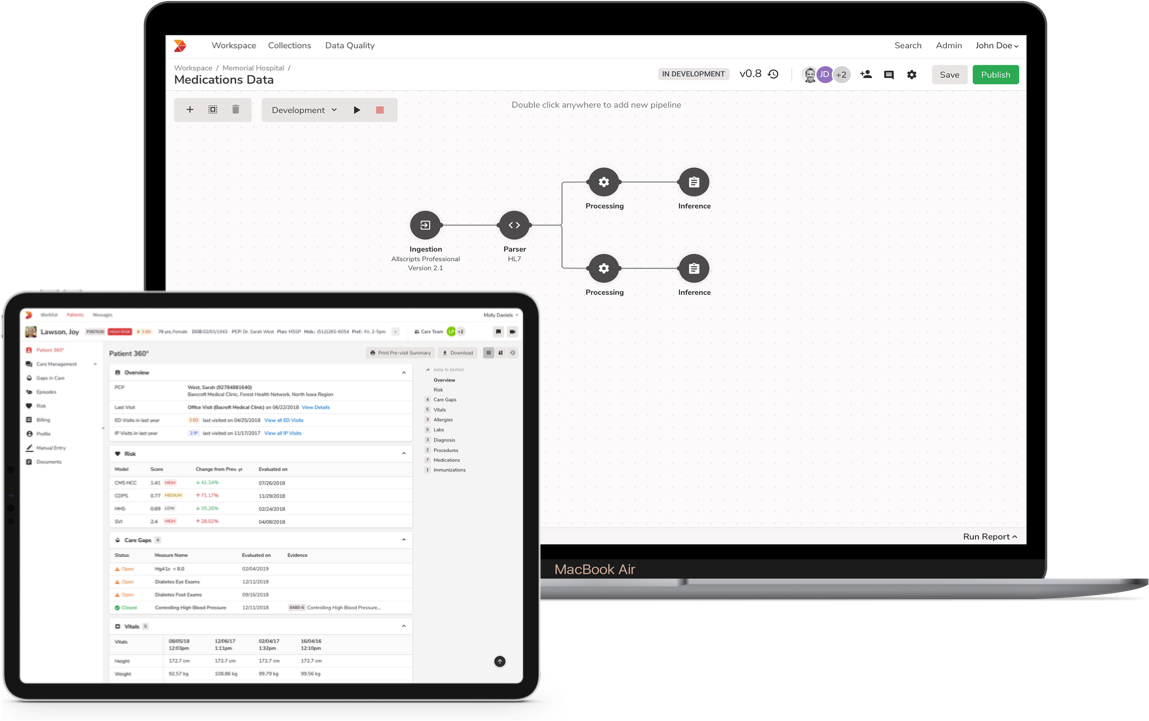 Success Story
Read How A Puerto Rico-Based Leading Healthcare Information Technology Company Enhanced The Star Rating Of Their Ma Plans
Learn how a Puerto Rico-based leading healthcare information technology company was able to increase Star ratings for their MA plan from 3.5 to 4.5 by integrating their disparate data sources and streamlining their approach to closing gaps in care.
Read Success Story
Blog
The New Era of Medicare Advantage: How Health Plans Need To Step Up Their Game
The shift of healthcare from volume to value-based care doesn't look like it's going to stop anytime soon. Based on the fact sheet released by the CMS a few days back, an exhaustive list of Medicare Advantage health plans innovation will be tested in the Value-based Insurance Design (VBID) model for the CY2020 application period.
Read Blog
Find out how Inmediata Health Integrated Solutions improved its Star Rating by leveraging Innovaccer's Data Activation Platform to raise the bar of care delivery, patient experience and health outcomes.