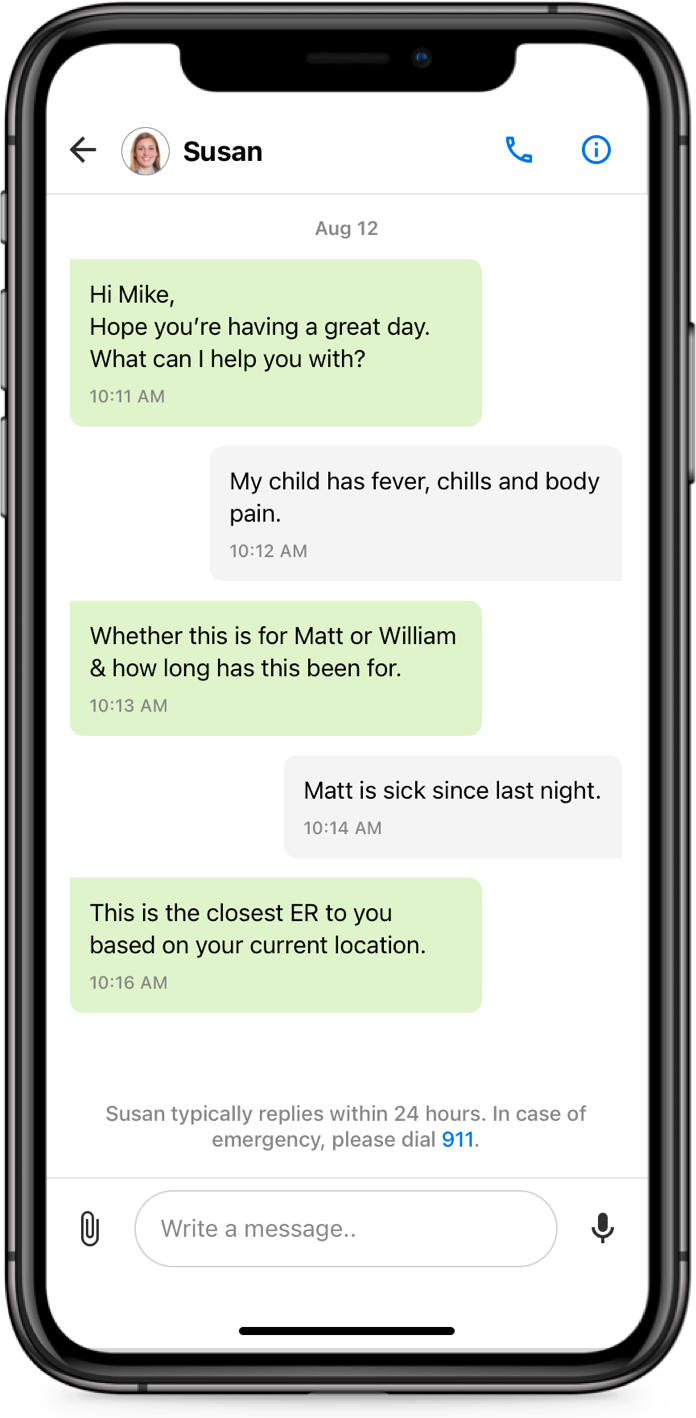 Tech-enabled insights and human connection
Integrate remote monitoring with virtual health coaches to deliver personalized care management
Empower employees to receive an individualized health coach consultation with ongoing monitoring and oversight. Connect employees to health coaches via asynchronous messaging, phone, and video for one-on-one sessions.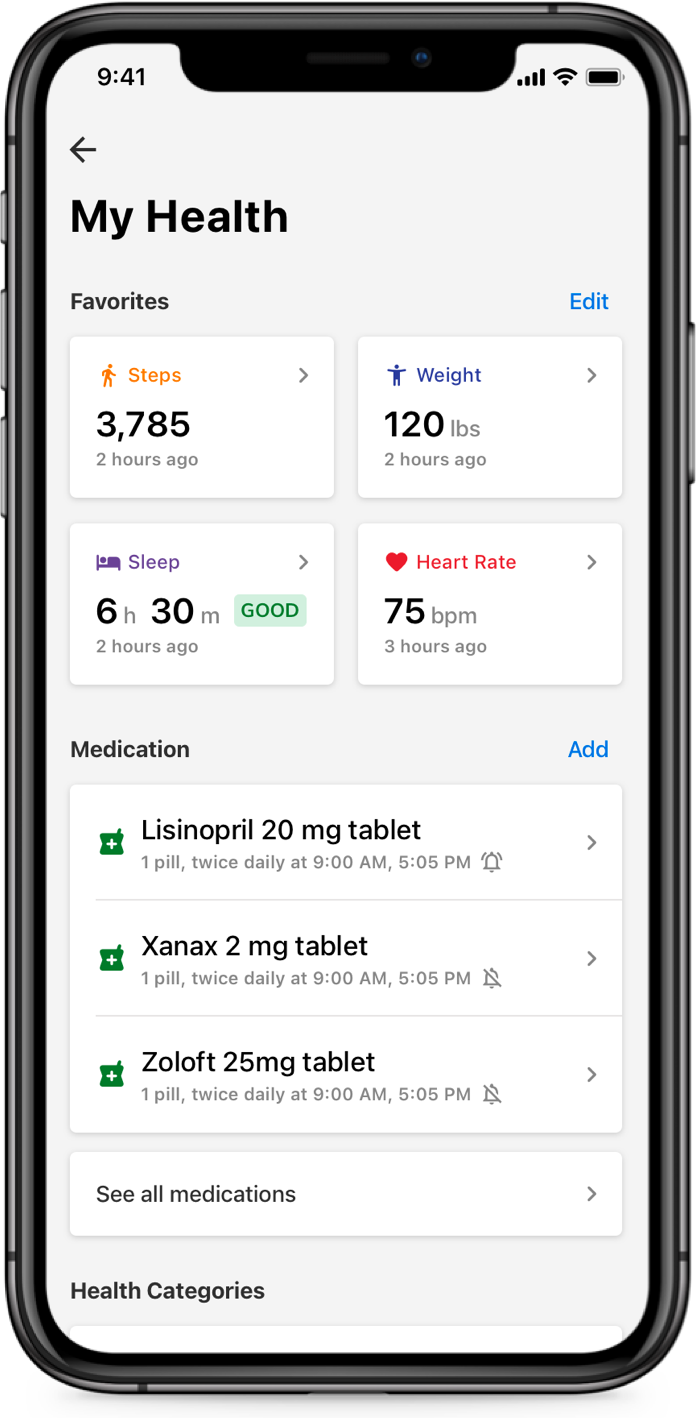 A holistic view of employees' health
Enable individualized, whole-person care
Support the creation of realistic, personalized care plans that take into account information from longitudinal health records, more real-time data, and broader contextual clinically relevant insights, including social determinants of health.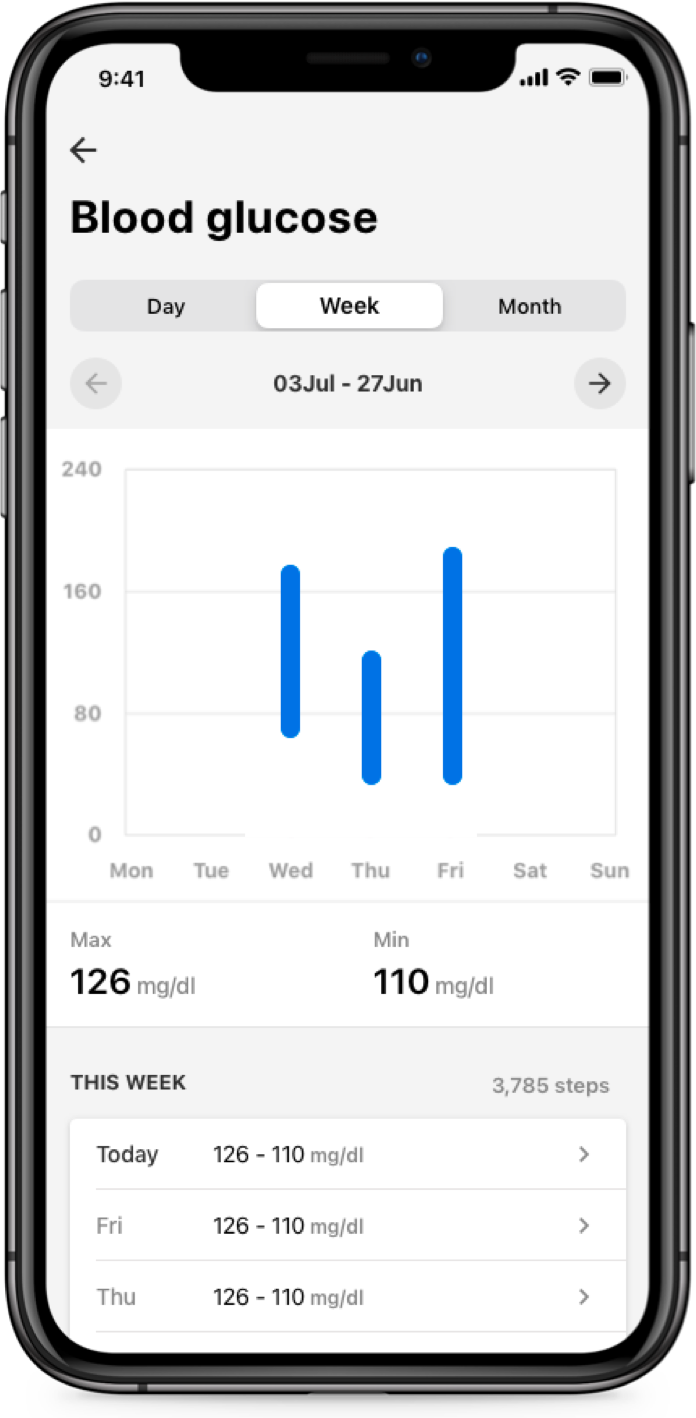 Built for better health outcomes
Leverage data and technology to assist your employees and their families more effectively
Data-driven insights and automated care protocols allow health coaches to spend more one-on-one time with each individual and support employees with complex healthcare needs.