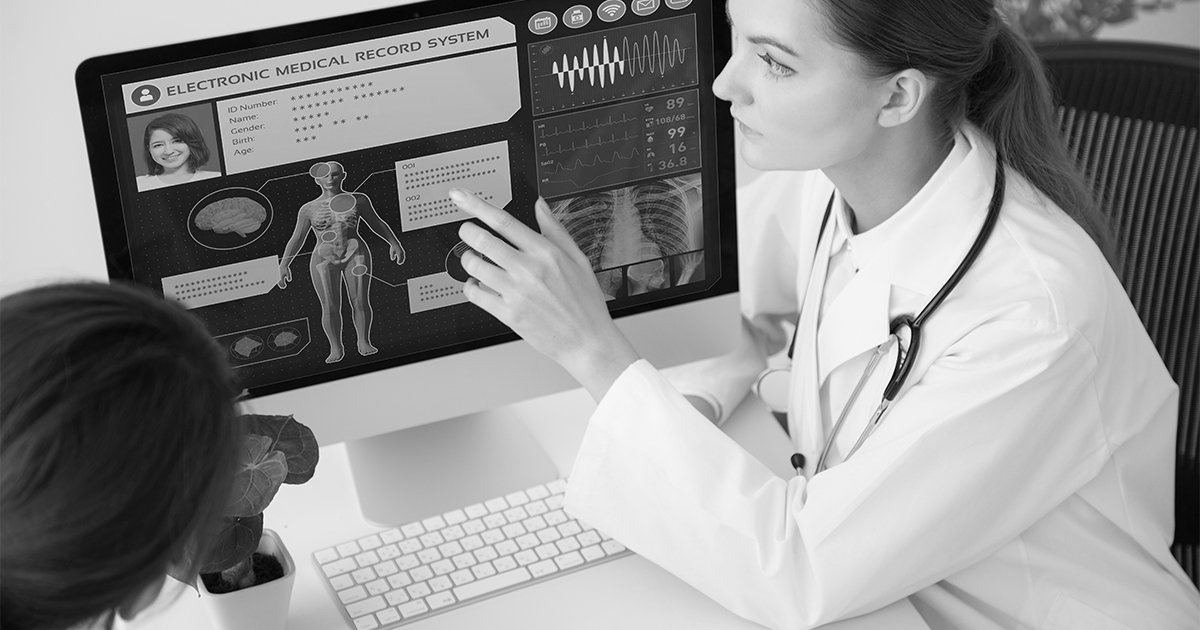 How A Physician Group Achieved Highest Quality Reported Data in New Jersey by Activating its Healthcare Data
Overview
With each passing day, the shift from fee-for-service to value-based care models is gaining more traction. However, organizations willing to adopt an outcome-focused approach need to create avenues for imparting evidence-based care. They need a solid data foundation to better understand the most pressing issues faced by patients and enable patient-centric care.
A physician group in New Jersey wanted to transform into an Accountable Care Organization (ACO) in 2017. They had a panel of 350,000 patients with more than 200 providers and over 40 different practice locations. The physician group decided to participate in the CMS MSSP program to adopt a value-based approach by transforming into a leading ACO.
Challenges faced
As the network directed its focus towards entering the value-based care system as a means to participate in the CMS Medicare Shared Savings Program (MSSP), the physician group faced multiple challenges with data, including:
They did not have access to an integration engine for its 27 practice sites and were unable to connect them to provide consolidated patient data.
The clinical staff needed an uninterrupted and near real-time data exchange for their panel of 350,000 lives.
They were unable to complete the required documentation and reporting procedures.
Leveraging a unified data integration engine for uniform data representation
The Data Activation Platform was deployed at the site to bring their network's data together and activate it, which was spread across New Jersey.
The particular physician group already had a third party analytics vendor in place and required an integration engine for its 27 practice sites that had to be connected to provide consolidated patient data. However, the process of data-sharing was far from being real-time and it processed hurdles in the way of seamless information transfer among relevant stakeholders. The following roadmap was adopted to meet their goals:
Creating an integrated data platform
The organization leveraged InAPI to integrate 14 different EMR systems with 17 different versions. The providers deployed a data platform as an integration engine to consolidate healthcare data for more than 350,000 patients that allowed providers to see a complete picture of the patient population through longitudinal records.
These holistic records assisted providers in identifying the at-risk patients, stratifying them into risk categories by disease, making assessments of appropriate care interventions, and maintaining the continuity of care.
The network reported the highest quality data in New Jersey and as a result, had more savings. Also, access to clean data provided them the understanding of utilization metrics led to increased efficiency throughout the network.
Negotiating value-based contracts
With insights into their network, the physician group engaged with smartly designed value-based contracts from the largest commercial payer in New Jersey along with MSSP Track 1. Provider performances were compared with previous years and a positive delta in measures such as HbA1c screenings, depressions screenings, colonoscopy, etc. was met with increased savings
Generating actionable value from raw data
The provider's partnership with Innovaccer elevated their ability to power high-quality care by leveraging data-driven insights. The achievement of quality measure targets required a quick view and analysis of underlying patient data affecting provider performance. Physicians were able to access online dashboards providing an assessment of the patient panel in terms of key quality measures. Detailed information on patients outside of the range for a particular measure was easily accessible to facilitate prompt action.
Outcomes achieved
With InAPI, the group was able to achieve the following outcomes:
Rapid data integration from 27 practice sites within 12 business weeks
First 2% of record quality data in New Jersey
Highest quality reporting data for shared savings program in the state of New Jersey
Enhanced quality reporting on the largest commercial payer's contract from level 2 to level 3 which resulted in 20% more shared savings.
The group is ranked in the top 10% nationally
100% of the practices use enhanced technology
The patients are 112% healthier than peer groups
To get a demo of the AI powered healthcare data activation platform, click here.