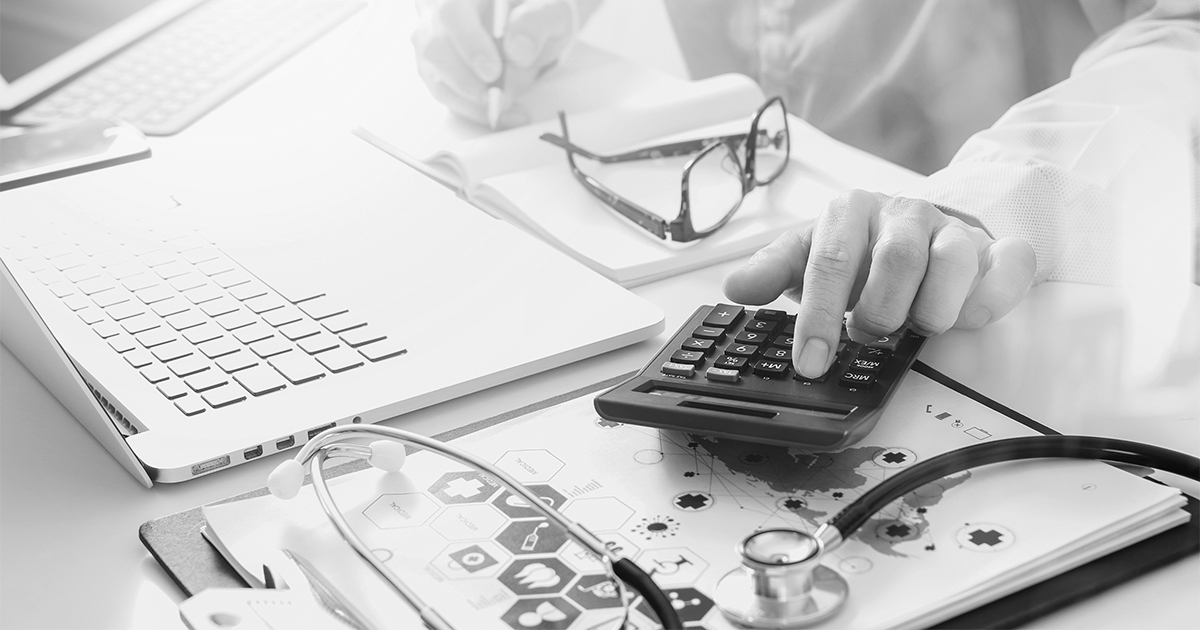 How to Leverage Network-wide Opportunities with the Data Activation Platform to Manage populations
The ongoing transformation of healthcare into a value-based ecosystem has necessitated the need to focus on leveraging the data to drive clinical outcomes. Healthcare organizations across the US are on an uphill battle against the data silos and while they look for meaningful insights to make the right decisions in real time, they also need to plan to put their best foot forward.
The most comprehensive health system in Connecticut, Hartford HealthCare, manages over 80,000 inpatient transitions and 380,000 ED visits across 6 hospitals. The network was looking to improve the health of the population by promoting transparency throughout the network. Additionally, Hartford HealthCare needed to empower their care teams with analytics and tools so that they can improve quality and succeed under value-based contracts.
About Hartford HealthCare
Hartford HealthCare is one of the largest healthcare networks in Connecticut with 6 hospitals and 128 clinics, 14 surgical and diagnostic centers, and 27 imaging locations spread across 126 cities and towns. The network comprises a behavioral health network, home-health care network, rehabilitation network, and a senior care network in addition to a clinically integrated network. Over 15,000 lives were impacted daily in the network, and Hartford HealthCare was looking to manage their risk-based contracts and deliver high-quality care to their population.
Barriers to Achieving Strategic Goals:
The biggest challenge Hartford HealthCare was facing was the limited clinical information and no ability to measure or track performance on quality measures across all ambulatory sites. The CIN was using 36 unique ambulatory EHRs across 102 practice locations and had to capture data from all these EHRs to aggregate the network's clinical information. Additionally, even the CIN members on the same EHR were utilizing different versions with unique configurations for their practice.
Leveraging Network-wide Opportunities by activating healthcare data
Managing population health and tracking performance on various quality measures were limited mostly due to the lack of integrated clinical information. To tackle this elementary challenge, Hartford HealthCare leveraged Innovaccer's Data Activation Platform to aggregate their disparate healthcare data sources.
With the Data Activation Platform's 200+ pre-built connectors, Hartford HealthCare extracted data from different brands of ambulatory EHRs across different locations. The extracted data was put together in a normalized data repository after being integrated and mapped to a universal schema to create unique, longitudinal records. All the records were standardized to be available in CCDA format and to ensure high quality of data at all times, the network ran over 60 data quality checks before pushing it to their analytics platform.
By activating healthcare data from all over the network and leveraging the insights generated out of aggregated data, Hartford HealthCare was able to gain a clear view of the network. The providers could identify the potential opportunities that were key for driving better population health management. Access to holistic clinical records from all over the network was also crucial in gathering clear insights on patient population and take corrective steps as needed.
Outcomes
With activated data, Hartford HealthCare was able to achieve the following outcomes:
15 ambulatory EHRs across 34 ambulatory practices integrated since October 2017
Over 1,000,000 C-CDAs delivered since Feb 2018
Over 90,000 837s delivered since 2017
Data Quality Reports generated in Innovaccer's Data Activation Platform, highlighting invalid codes and data gaps
Achieved interoperability across the network
To get a demo of the AI powered healthcare data activation platform, click here.