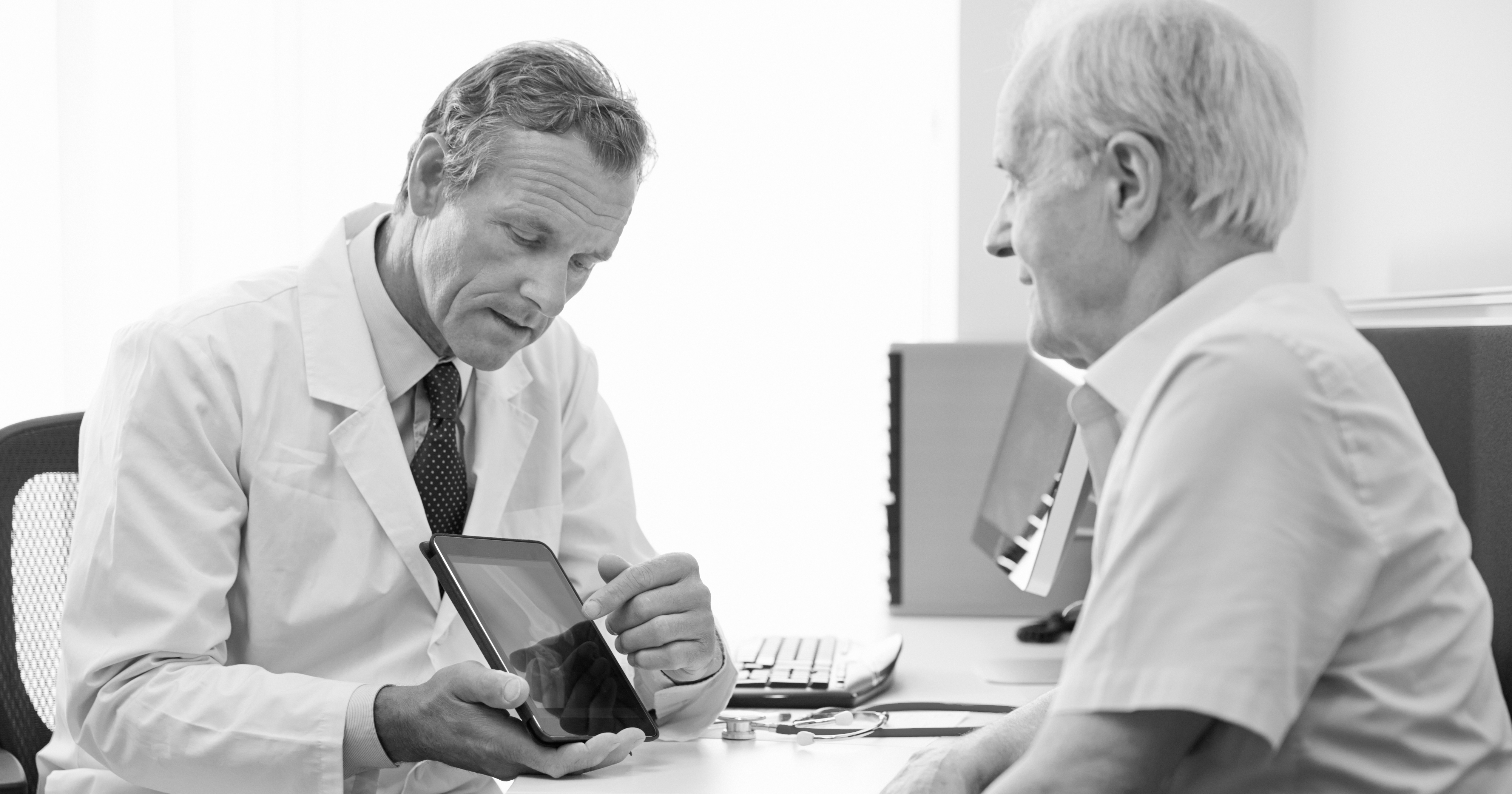 How to Manage Patient Outreach through Automated Care Protocols Using a Data Activation Platform
Overview
Amidst the rapidly changing American healthcare, care teams are subjected to overwhelming administrative burdens. Directly or indirectly, they are required to work on quality, but somewhere experience of this entire process is not as enriching as one would hope for. Following up on patients, retrieving lab tests, scheduling appointments, tracking upcoming visits and discharged patients, among others, have made the process cumbersome. But all of this is critical for optimizing utilization, closing care gaps, and ensuring that the patients receive timely care.
A CIN with over 3,200 physicians spread across more than 85 practice sites had to engage more than 210,000 attributed lives. The network needed seamless communication channels for care teams to save a considerable amount of their time and spend it in ensuring medication and appointment adherence. Further, patients had little awareness regarding their treatment and relied too much on the time they spent within the care facility. The CIN was looking for a solution to empower their care teams and at the same time educate their patients so that they become capable of self-care management.
Challenges faced
In their bid to improve patient engagement, care teams ended up manually calling and following-up on each patient each day. On the one hand, it was an extremely time-consuming process, and on the other hand, it was not very efficient. Throughout the process, care teams faced several challenges, including
Care teams spent numerous hours each day compiling reminders or confirmation texts, listing down patients, and finally shooting those messages to them individually.
Heavy dependency on spreadsheets and manual interventions to send bulk outreach campaigns. A major part of their time went in handling data and ensuring better compliance with the treatment cycle.
A high rate of patient no-shows. Additionally, care teams found it hard to eliminate communication hurdles for patients based out of rural/remote areas. Combined with the unavailability of proper transportation facilities, it resulted in lower adherence to clinical appointments and medication cycles.
Awareness was an issue as the lack of it resulted in drastic episodic and clinical variances at different facilities which impacted the CIN's overall utilization levels and quality of outcomes.
Improving patient engagement with physicians' robust communication support
The CIN deployed Innovaccer's robust communication support solution, InConnect. The one-of-a-kind patient engagement solution for provider and payer organizations is built to increase patient engagement and treatment adherence while making the lives of the care teams easier at the same time.
The organization already had a data activation platform in place. The platform integrated organization's data spread across EHRs, ADT feeds, claims files, and many others, thus creating a centralized data repository. Coupled with an analytics platform, the CIN was able to generate actionable insights into their data and boost their care initiatives with the right approach and contextual information into each patient's health. However, they found it hard to reach out to their patients promptly to ensure better patient engagement across the care continuum.
Automated bulk outreach campaigns
By leveraging InConnect, care teams were not only able to send and schedule thousands of automated outreach campaigns, but were also able to send them in desired formats- emails, text messages, and even letters. Through messaging campaigns, they empowered their patients with contextual information into their health and optimized clinical visits. They were also able to limit the time spent in reaching out to their patients from multiple hours to a few clicks. The care teams could also verify the efficacy of reach out and accordingly optimize the campaign based on the response/open rates. The follow-up rate went up by 11.3% within 60 days as a result of such campaigns.
Enhanced omni-channel communication support
One of the critical areas that the care teams were able to improve on was how they communicated with their patients. With two-way secure texting and curated video messages, the organization increased patient engagement and satisfaction levels substantiallyㄧ all with a few clicks. The CIN also boosted its telehealth initiatives with automated and pre-recorded voice messages along with real-time interaction support.
Educating and engaging patients on the go
With the ability to push educational videos and descriptive documents, the CIN made major advancements in their patient education initiatives with InConnect. Providers were able to dispatch appointment and screening reminders in a timely fashion to encourage participation among the masses. Care teams were also able to create an educational content library for patients which enabled them to send relevant content in a centralized manner, while also giving them the choice of limiting their audience as per the requirement. Taking the patient comfort one level ahead than others, InConnect allowed providers to send a ride for their patients living in far-off places or patients who found it hard to commute to the care facility owing to transportation issues. This approached helped them in drastically reducing patient no-showed and skipped appointments.
Revolutionary mobile app to drive health ownership
The InConnect mobile app comes with pre-built APIs and two-way text support so that each patient's needs are taken care of in an effective manner. With the mobile app, the organization enabled their attributed patients to book and pay for their appointments, refill their medications, and much more. Further, with InConnect's inbox, both providers and patients could look into their to-do lists, medical history, lab reports, upcoming appointments, messages sent in the past, and many other relevant details to ensure there were no gaps in care. Additionally, care managers could send and receive health surveys from patients in a fast and secure manner.
Outcomes achieved
With InConnect, the CIN was able to achieve the following outcomes, along with enabling preventive health strategies to improve population health:
5.9% decrease in readmissions
$1.9 million in generated savings
Increase in patient satisfaction rates by 13.7%
Overall engagement rate of 63%
To get a demo of the AI powered healthcare data activation platform, click here.