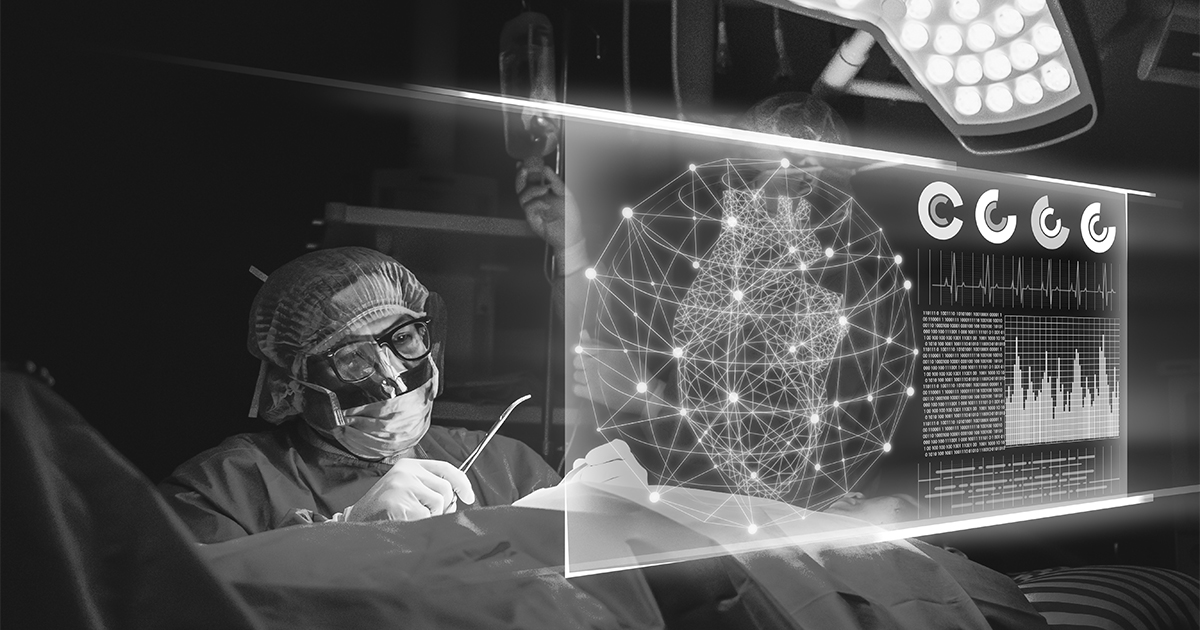 How to Optimize Healthcare Resource Utilization With the Data Activation Platform
Overview
Utilization management is a crucial element of healthcare to ensure that not just patients receive the care that they deserve, but also the hospital taps in on every financial opportunity. The current healthcare system focuses on care, cost, and delivery. There is no proper communication between providers and payers, and providers face difficulty in accessing the right information at the right time. The increase in the utilization of resources adds to the revenue of the facilities, and this poses a barrier to a healthcare network's potential to deliver cost-effective care.
A leading ACO in Midwest America was trying to tackle the same issues of optimizing their resource utilization, and as a result, was facing huge financial losses. What they needed the most was to identify the major cost drivers in their network and create a data-driven strategy to optimize them. The ACO leveraged Innovaccer's Data Activation Platform to evaluate the underlying patterns of utilization of multiple facilities across the network and work on bridging the gaps.
Challenges with optimizing healthcare resource utilization
No access to a single repository to bring all facilities together
Inadequate analytics to point out major cost drivers of the network
No reliable data to analyze the performance analysis and reporting for different departments
Minimal support to efficient care management due to lack of accurate patient-centric programs
Lack of proactive measures which can reduce unnecessary utilization
A data-driven approach to optimizing resource utilization
The first requirement towards managing population health while optimizing the resource utilization at multiple facilities is to have the right data regarding their expenditure and utilization. To ensure that they have all this information, the ACO leveraged Innovaccer's Data Activation Platform to aggregate their disparate healthcare data sources from multiple facilities.
Accurate and accessible data
With Innovaccer's flexible and agile Data Activation Platform, the ACO integrated disparate data sources such as CCDA, ADT feeds, X12 837/835 files to create longitudinal patient records and obtain a clearer picture of every patient's utilization patterns. All the records, despite the disparities in their architecture, were integrated and mapped to a universal schema, creating unique, longitudinal records. These records, integrating all the events, help the providers understand the visit volume, patient arrivals, readmission events, and a lot many insights like missed visits or screenings, time of arrival of patients in multiple departments, time of discharge, length of stay, among others.
Advanced analytics tool to analyze the utilization trend
With InGraph, Innovaccer's heuristic analytics model, providers were able to gain a view into the performance of every facility and patient in their network. With more than 60 features, providers were able to stratify patients specific to their contract and benchmarks. The ACO providers and decision makers at an organization could drill down from an aggregate level, down to a facility and learn about specific utilization trends and their impact.
Additionally, with predictive analytics, providers learned about how a patient might behave in the future based on their episode history, risk profiles, and medication adherence, and take preventative measures well in time. With multiple measures and views, providers can target specific clinical comorbidities and enable continuous care across the continuum for identified patients.
Outcomes achieved
With an integrated approach to analyzing the utilization trend across the organization, the ACO achieved significant results with Innovaccer's Data Activation Platform:
Improved LOS for major joint replacement or reattachment of lower extremity w/o MCC by 10% and with MCC by 16%, as compared to the National LOS average.
Routing patients through low cost and low readmit SNFs reduced SNF costs by 30% and overall PMPM by 2%.
Reduction in 30-day readmission rate to 14.1% compared to the national rate of 17.6%.
265% increased cumulative total returns
To get a demo of the AI powered healthcare data activation platform, click here.