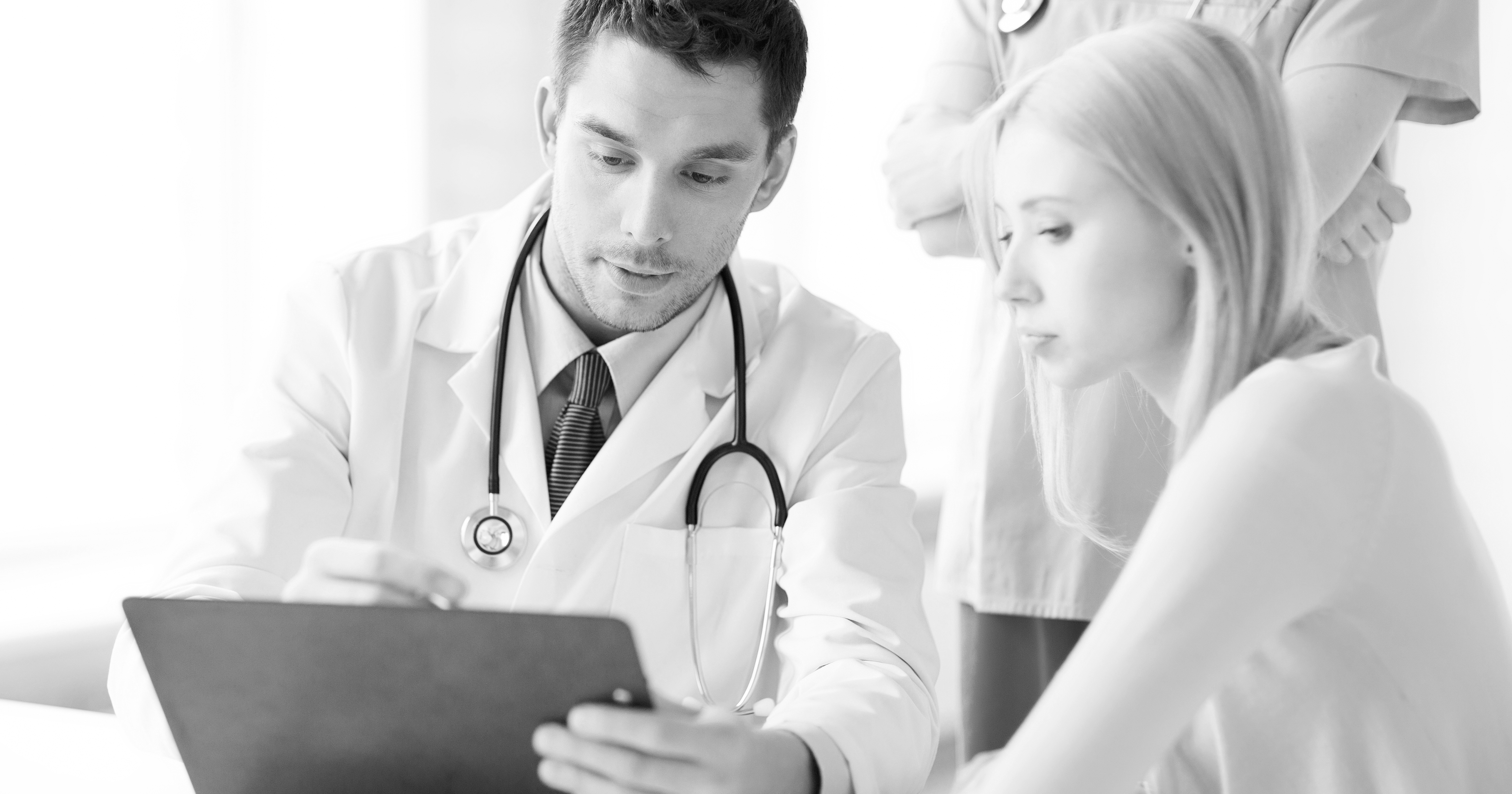 How to Reduce SNF Utilization with the Data Activation Platform
Overview
Skilled nursing facility (SNF) utilization in healthcare tends to be greater than that of hospitals or physician services as the importance of post-acute care grows in the modern healthcare landscape. With SNFs being reimbursed on a per diem basis, the utilization reimbursements vary with metrics such as length of stay, charge amount per day, among others in comparison to other healthcare organizations. The increase in the utilization of such parameters adds to the revenue of the particular facility, but this poses a barrier to a healthcare network's potential to deliver cost-effective care.
One such organization, an ACO in Midwest America, was facing considerable challenges in plugging the overhead costs that were driving down the overall network performance. They had to narrow down to the major cost drivers, which later turned out to be the overutilization of SNF services. The ACO leveraged Innovaccer's Data Activation Platform to evaluate the underlying patterns of SNF utilization in their network and work on bridging the gaps.
Challenges with improving SNF utilization
No access to a single repository to bring all facilities together
Inadequate analytics to point out major cost drivers of the network
Lack of clear common objectives between SNFs and hospitals
No reliable data to analyze SNF performance analysis and reporting
Minimal support to drive transitional care with accurate patient-centric programs
Lack of proactive measures which can reduce unnecessary SNF utilization
A data-driven approach to optimize SNF utilization
The ACO incorporated a streamlined data-driven approach to determine the high-cost utilization markers. Aided by Innovaccer's Data Activation Platform, the ACO identified several growth opportunities. One of the promising ways the ACO discovered was to decrease SNF admission itself. However, the existence of data silos limited the organization from identifying SNF patterns at the point of admission itself, as well as restricted information exchange across the entire care continuum.
With the platform and InCare, Innovaccer's care management module built on the Data Activation Platform, the ACO was able to integrate claims, clinical, and ADT feeds into a single view and streamlines transitional care. The providers and the care teams had access to longitudinal patient records, Patient 360. The 360-degree view helped the providers take a look at the complete patient profile, from diagnosis, lab tests, and medication adherence to risk-scores and care gaps. With such actionable insights, the care teams could easily prioritize patients for care coordination and define care programs to encourage patients to opt for low-cost SNF alternatives.
Accurate and accessible data
The ACO implemented the platform's Hadoop-based architecture with pre-built connectors to 60+ EHRs. With the Data Activation Platform's ability to ingest multiple data sources such as CCDA, ADT feeds, X12 837/835 files, the ACO could integrate disparate sources of information in their network. All the records, despite the disparities in their architecture, were integrated and mapped to a universal schema, creating unique, longitudinal records. The longitudinal records, Patient 360, gave providers a comprehensive understanding of each patient's diagnoses, demographics, care programs, ADT feeds, and billing information.
The analysis of these integrated records assisted the ACO in understanding the issues that contributed to a higher LOS and helped them narrow down to specific cases of SNF utilization in their network. The providers and the decision makers could easily identify facilities with higher utilization as organized reports on their dashboards and learn about drivers such as discharge orders, inpatient transfer rate, readmission rate, and ED visits per 100 patients for every facility.
Patient-centric care management
Once the providers learned about the patients that are driving SNF utilization and what drives them, they took a data-driven approach to plan interventions and processes that could drive a difference. The care teams studied the gaps in the network and prioritized patients that needed care with smart algorithms. With insights that helped them pinpoint the gaps in care for every individual patient, the care teams designed custom-made care programs to address the specific needs of patients that contributed more to SNF utilization. The organized workflows and automated processes helped the ACO streamline the process of patient attribution and discharges.
By automating patient outreach campaigns, the providers could actively follow-up with patients up to their respective discharges, and even post that. The providers could engage patients via emails, text messages, and phone calls and educate them about less expensive alternatives such as home health. Additionally, as every segment of patient information as they traverse through the continuum was reconciled in real time, providers could track the impacts of their care programs and intervene timely. Plus, with fewer information gaps, the ACO could also coordinate better care with SNFs, that resulted in lower admissions and empowered patients.
Outcomes achieved
With an integrated approach to assist patients to make information-driven decisions, the ACO achieved significant results with Innovaccer's Data Activation Platform:
Reduced SNF visits by 12%.
Improved LOS for major joint replacement or reattachment of lower extremity w/o MCC by 10% and with MCC by 16%, as compared to the National LOS average.
Routing patients through low cost and low readmit SNFs reduced SNF costs by 30% and overall PMPM by 2%.
To get a demo of the AI powered healthcare data activation platform, click here.