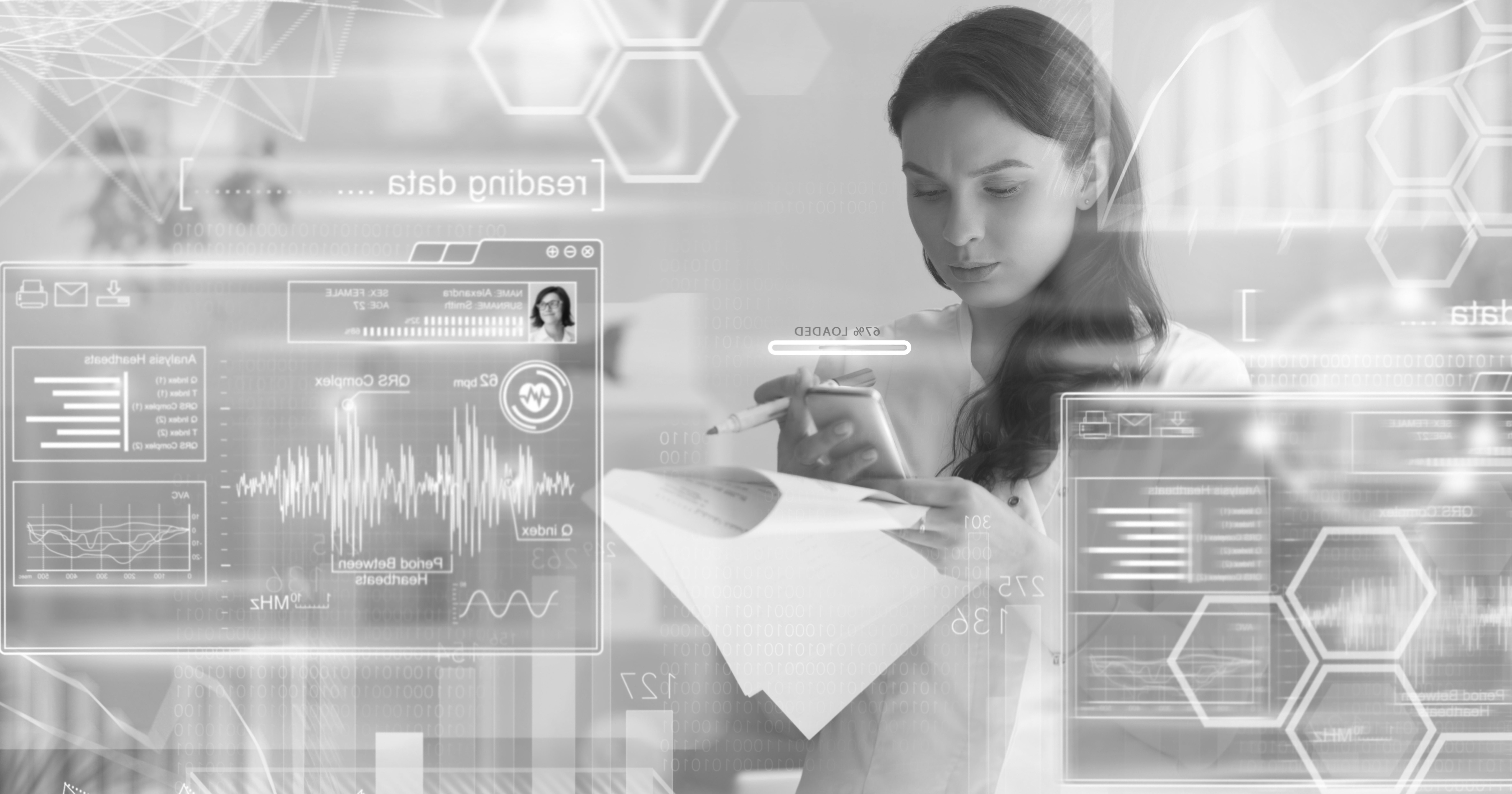 How to Run Advanced Care Management With the Data Activation Platform
Overview
To maintain a high quality of clinical data and coordinate care across a vast network, it is necessary to make sure that data feeds from different practice sites are made available to care staff in near real-time. Furthermore, best practices for effectively coordinating care require daily updates on admitted and discharged patients and a multi-pronged strategy to enhance patient engagement activities to drive performance under value-based care.
Mercy ACO Participant Organizations span across two-thirds of Iowa's 99 Counties as well as into neighboring states of Nebraska, Illinois, and Wisconsin. Covering six urban markets and their partnering rural sites, data feeds from more than 100 disparate clinical systems, including 15 different branded electronic health records, needed to be streamlined for a higher level of interoperability. As multiple practice sites in the ACO had data sources lacking a common standard, gaining insights into this vast amount of data without a data activation platform was near impossible. This led to Mercy ACO seeking out an IT partner to integrate various data feeds and drive quality care outcomes.
Challenges faced
Mercy ACO was unable to integrate all sources of clinical information together to develop a unique 360-degree view of the patient record which was necessary to drive value-based care. Care teams had little insights into the health status of their patients due to unavailability of Some of the challenges that they faced include:
Patient data was housed in numerous disparate sources including EHRs, ADT feeds, HIE feeds, claims files, X12 835/837 files, CCDA documents, and many more.
Absence of a common standard for storing and sharing patient data resulted in data silos and operational inefficiency.
The inability to identify missed and erroneous codes resulted in lower risk adjustments, further reducing the value-based program payouts.
Decentralized care coordination staff and complicated workflows made task handoffs difficult across the continuum.
Care managers' supervisor had limited visibility into the activities of care managers. Meanwhile, care managers also had to spend a lot of their time doing redundant tasks.
To accomplish the specific strategies implemented including:
Providing health coaching utilizing motivational interviewing skills that result in patient-centered, health behavior change goals.
Closing gaps in care by increasing annual wellness visits and identifying "Gaps-in-Care."
Planning community-based patient engagement through community resources, community care collations (C.C.C.), and community health workers.
Identification of patient risk and stratification of the patients to align to services provided by Mercy ACO.
Event-based data integration and transfer which involved the use of ADT feeds (Admission – Discharge - Transfers) and utilization data of the Emergency Department.
Improving communication across the care continuum utilizing "social media" patient care timeline.
Developing a unique 360-degree view of the patient record with the Data Activation Platform
Mercy ACO integrated organization's data spread across EHRs, ADT feeds, claims files, and many others, thus creating a centralized data repository. By creating a single source of truth, they were able to generate actionable insights into their data and boost their care initiatives with the right approach and contextual information into each patient's health.
The ACO deployed Innovaccer's Data Activation Platform and InCare, industry's most advanced care management and coordinated care offering This technology allowed Mercy ACO to accelerate its transition to value-based care, optimize care and cost outcomes, and deploy an event-driven patient engagement strategy across the State of Iowa.
Ingesting and integrating data coming from various facilities
With built-in connectors and visually enabled ETL processes, the organization was able to capture comprehensive data on a wide array of clinical and care applications. They successfully integrated 35 hospital Admission-Discharge-Transfer notifications including the State of Iowa Health Information Exchange in record time to create a comprehensive patient data taxonomy across various facilities. They were also able to build a directory of community resources to address non-clinical but relevant factors like transportation, meals, et al.
Creating comprehensive patient profiles
By ingesting and aligning data from multiple sources into the data activation platform, they were able to create 360° patient profiles to better understand each patient. These profiles provided care teams with information on patient's connection with the entire care, personal information, the patient's goals, and community resources, among other things.
Developing holistic timelines and care plan
The data activation platform allowed them to perform integrity checks, data normalization, validations, data modeling, and created a master patient index. Based on the insights generated through the data activation platform, Mercy ACO developed holistic patient care timelines to increase the visibility of care team interactions and inculcate a more patient-centered approach. They further enabled robust care plans for patients as they flow through the continuum of care.
Analyzing continuity of care plans
By developing strategy-based triggers to populate the daily schedule of health coaches for scheduled patient engagements and workflow management, the ACO was able to conduct a comprehensive analysis to ensure continuity of care plans, monitor performance, and align incentives across the network. Through 400+ data sources, they were able to align better to complex payer attribution logics.
Outcomes achieved
With an intent to focus on quality and utilization measures, Mercy ACO was able to achieve the following outcomes by leveraging the data activation platform:
31% increase in the annual wellness examination rate, with some sites registering more than 70% completion rates
14.26% increase in the primary provider services per 1,000
6.65% reduction in the ED utilization per 1,000
7.14% reduction in the 30-day readmission rate
300% increase in the health coach interventions to 95.7 new engagements per health coach per month
To get a demo of the AI powered healthcare data activation platform, click here.