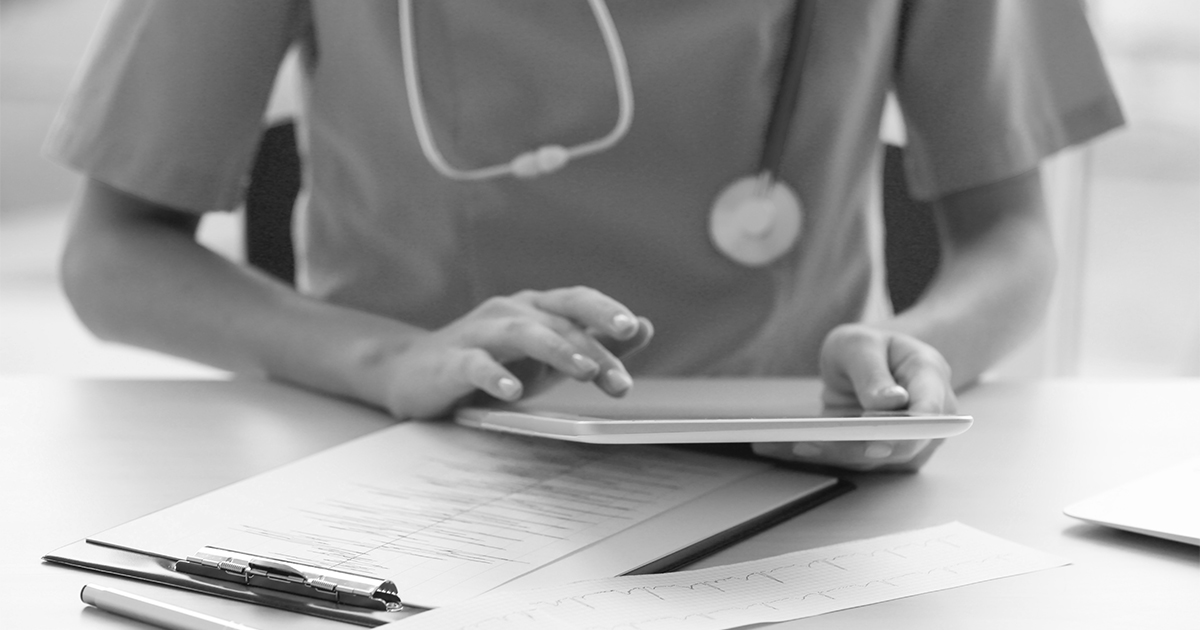 How to Run Commercial Payer Contracts Using a Data Activation Platform
Overview
The rising costs of healthcare in the US have long been a topic of debate across health circles. A large percentage of rising costs can be accounted for redundant tasks, delayed processes, gaps in care, and lack of availability of right information at the right time. To counter this abrupt rise, healthcare organizations need concrete strategies and robust support systems to identify cost-drivers and impact patient-centric care.
A leading CIN with 3,600+ providers serving more than 200,000 attributed lives across 36 hospitals and 15 different payer contracts, wanted to adopt an advanced, data-driven approach to drive quality and financial success across multiple business entities and value-based contracts. They leveraged Innovaccer's Data Activation Platform to ingest clinical and claims data and make insights available across the enterprise in a dynamic manner.
Challenges faced
The CIN had many different sources of data including EHRs, labs data, claims, among many others. They had no visibility into the network and in the process of creating a holistic network, they lacked a clear hold on their patients' clinical data. They were facing several challenges including:
Lack of access to the most recent clinical and claims information.
Population health coaches were unable to identify high and rising risk patients.
The providers couldn't communicate with each other to analyze different health-related parameters of their patients in a holistic manner.
Coaches were unable to quickly assess gaps, assign tasks and coordinate care across teams on behalf of the patients.
Lack of clear insight into the overall financial health prevented them from effectively managing revenues.
There was no provision of tracking and measuring data quality in real-time with high confidence across all facilities.
Managing payer contracts and addressing the lack of visibility in the network with a unified data activation platform
To optimize outcomes, they wanted to align the goals of every care member with each other and provide necessary technological support. They also wanted to ensure that each member was on the same page regarding what they wanted to achieve, and how they planned on doing that.
Coming up with strategies for managing population health further required in-depth analysis of key health metrics of the population residing in a region such as prevalent social determinants of health, mortality rates, and others. With Innovaccer's analytics solution, InGraph, the network providers were able to better identify high-utilization services and cost-drivers in their network.
Providing accurate and accessible data
With the platform's pre-built connectors to 200+ healthcare data systems, they were able to integrate disparate sources of patient information in their network such as EHRs, CCDA, X12 835/837 files, HL7 files, among many. Once every data point was integrated and standardized in a common format, consolidated views of multiple contracts and metrics were evaluated. Based on rigorous analysis of the health of attributed patients at an individual and population level, a consolidated view of every payer performance was visible.
Managing multiple payer contracts with insights into their performance
The CIN also helps providers in contracting with payers and government programs in a very comprehensive manner by leveraging rationalized and innovative frameworks. Once they had the right data at their disposal, the organization took a data-driven approach to see the performance of over 15 payers on multiple quality measures as per their contract.
Leveraging advanced analytics to identify episodes with a high cost
The organization leveraged InGraph, Innovaccer's analytics module, to gain a view of the performance of providers on different health plan population. They analyzed every patient's information such as medication adherence, visit history, and risk scores combined with social determinants to identify patients at risk, and eventually planning their discharges accordingly. This data was provided in the form of organized reports on dashboards and the care teams were notified about the activities of patients in the network through point-of-care alerts. This eventually helped them to stratify their patient population into risk cohorts and they were able to drill down at regional, organizational, and facility level to identify the patients with high utilization.
Outcomes achieved
By adopting data-driven strategies, the organization was able to achieve the following outcomes:
Over 75 variable care protocols reduced to ~20 standardized protocols.
Automatically ingested clinical and claims data which earlier took 3 to 4 months.
Enabled effective tracking of claims, and assess value across the patient journey.
Consolidated 360-degree view across the system.
$24 million saved in Medicaid program between 2011-16.
33% reduction in imaging spend.
20% reduction in the average length of stay.
17% reduction in medical spend.
30% reduction in readmissions.
Enabled highly effective care coordination program for optimizing care and cost outcomes.
To get a demo of the AI powered healthcare data activation platform, click here.