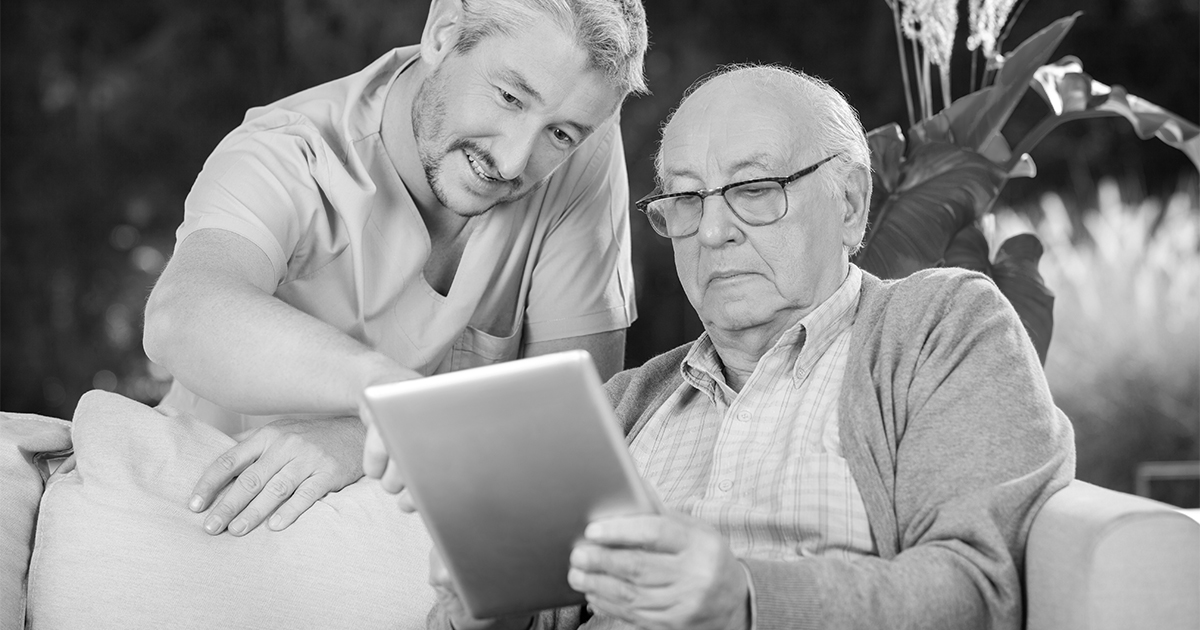 How to Successfully Manage Medicare Advantage Plans as a Provider Using a Data Activation Platform
Approximately one-third of current Medicare beneficiaries are participating in a Medicare Advantage plan against traditional Medicare, a number that has grown from just 13% in 2004. To measure the performance and the effectiveness of Medicare Advantage plans, CMS uses a Star Rating system to score how well plans perform in different categories. According to a study, improving from a 3-star to 4-star rating could increase revenue between 13.4 percent and 17.6 percent.
Inmediata Health Group, one of the largest healthcare information technology companies in the US/Puerto Rico, was looking to enhance the Star Ratings of their Medicare Advantage plans. They leveraged Innovaccer's Data Activation Platform to evaluate their network's performance and activate their healthcare data to drive effective interventions.
Background and Challenges
Inmediata Health Group had healthcare data coming in from multiple sources for 15,000 attributed lives across 3 major payer contracts. The healthcare information technology company had over 5 different sources of data including EHRs, labs data, and claims, among many others, which provided patchy visibility into the network. In the process of enhancing their Star Ratings, they lacked a clear hold on their performance across different measures.
To improve their outcomes and bring uniformity across the provider network, the organization needed to identify the measures that required more attention and then drive other population health management interventions. However, they had to accommodate some considerations:
The data to be collected came from multiple sources such as labs, claims, EHRs, and many more. Each data source had a different format than the other and required different data acquisition techniques.
There was no provision of tracking and measuring data quality in real time, which often led to duplications and errors in clinical data.
There was a lack of clear, real-time insights into the network's performance across different STAR Rating measures.
There was difficulty in identifying gaps in care for patients and engaging them to plug them was a disconnected process.
Addressing the lack of visibility in the network with a unified data activation platform
In order to bring about improvement in the quality of care and reporting on quality measures, the organization pooled in different sources of data together for attributed lives. The organization leveraged Innovaccer's Data Activation Platform along with InCare, the AI-assisted care management solution, and InGraph, the analytics solution.
Inmediata encouraged the network to aggregate their data from different sources with 200+ pre-built connectors on the Data Activation Platform. All of the records were integrated and mapped to a universal schema to create unique, longitudinal records with top-notch quality of data and zero errors. The organization could gain a comprehensive understanding of each patient's diagnoses, demographics, care programs, and billing information through these records. Also, the collected data assisted the organization in identifying CDI gaps and care gaps for members in the network.
After thorough analysis, the network leaders found that there were 20 measures which they needed to work on, Annual Wellness Visit being of the top-most priority. Medicare Annual Wellness Visits offered the organization a way to improve the health of their members, increase their revenue, and improve their quality scores. One of the most important aspects of the AWV process is patient education and scheduling, and the network required appropriate patient identification, data capture, and the ability to share that data in real time.
Once they had the right data at their disposal, the organization leveraged the generated insights to identify the patients that had gaps in care, especially the ones that required Annual Wellness Visits and designed outcome-specific care plans. Additionally, as every segment of patient information was reconciled in real time, they could track the impacts of their care plans and intervene in a timely manner. The care teams were also able to enhance their outreach to patients with better insights at hand and automated reminders.
Outcomes
Clinical and claims data for over 15,000 attributed lives was streamlined
The network was able to increase its Star Rating from 3.5 to 4.5
The number of care gaps being plugged improved by approximately by 15%
The performance across Annual Wellness Visits was particularly improved by 10%
To get a demo of the AI powered healthcare data activation platform, click here.