Combating novel Coronavirus in India with the right technology and human support
Directorate of Health Services, Government of Goa partnered with Innovaccer to launch India's first digital initiative to tackle novel Coronavirus and assist patients in identifying their next steps to stay safe from the COVID-19 virus.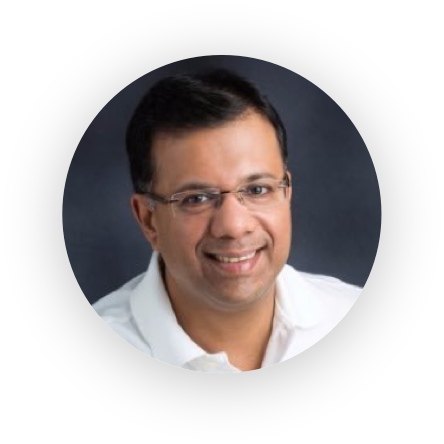 The partnership with Innovaccer is one of the critical elements in our government's strategy to address the COVID-19 pandemic in the state of Goa and the nation. We are proud to become the first state in India to adopt technology solutions to tackle Coronavirus. However, we understand that this technology is limited to triaging people at risk. We appeal to our citizens to stay informed and take the necessary measures to stay healthy.
Vishwajit Rane
Minister of Health, Government of Goa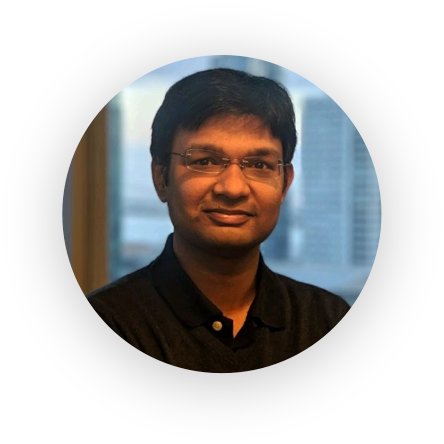 Innovaccer has been on a mission to connect healthcare and bring all of the stakeholders together to care as one. That mission holds true now more than ever. It's an honour to work with the government of Goa and launch India's first automated self-evaluation assessment to tackle the COVID-19 virus. We are optimistic that this partnership will play a key role in curbing this pandemic and keeping citizens safe.
Abhinav Shashank
Chief Executive Officer, Innovaccer, Inc