Combating novel Coronavirus in India with the right technology and human support
Directorate of Health Services, Government of Goa partnered with Innovaccer to launch India's first digital initiative to tackle novel Coronavirus and assist patients in identifying their next steps to stay safe from the COVID-19 virus.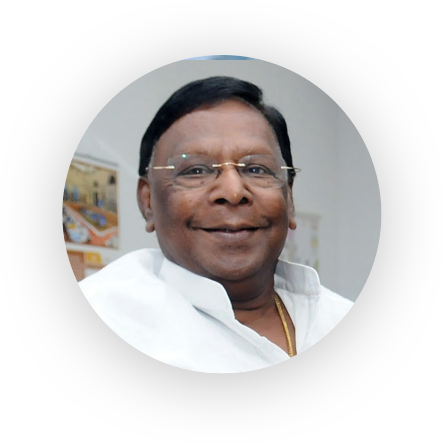 In this time of the pandemic, we are with our citizens and the entire nation is united against the COVID-19 virus. This partnership with Innovaccer is one of the key steps in that direction. With our digital initiative, every citizen can take charge of their own health and help them take the precautionary steps against the novel Coronavirus to eventually eradicate it.
Velu Narayanasamy
Chief Minister, Puducherry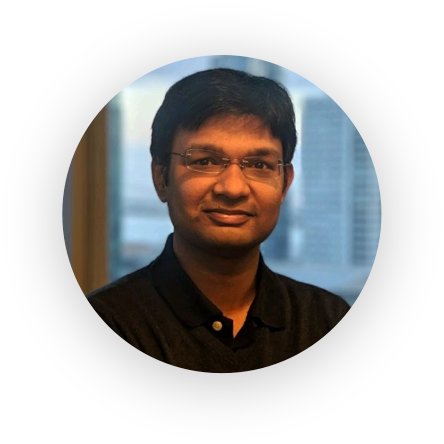 The only way we can defeat the COVID-19 pandemic is through collaboration and bringing everyone together to care as one,.We are truly honored and proud to become the partners of the Union Territory of Puducherry. After the high adoption rates of the app in the state of Goa, we are optimistic that this partnership will play a key role in curbing this pandemic and keeping citizens safe.
Abhinav Shashank
Chief Executive Officer, Innovaccer, Inc