In a recent survey asking customers if they'd like brands or organizations to have an online self-service support portal, 88% of respondents said they would use a company's online knowledge base to meet their customer service needs. Undoubtedly, it is slowly becoming an age of 'self-service.'
After months of work, we are excited to launch a central support portal equipped with help articles and guided product tours. We will be rolling out the central support portal across our products and customers soon!
What does the central help center include?
Goal-based product walkthroughs - a simpler and smarter way to guide our users within Innovaccer's products
A self-help knowledge base - a directory of help articles about the products
Goal-based product walkthroughs
Every product involves a learning curve that users must overcome. We create our product walkthroughs to accelerate their learning curve to realize greater value faster.
Product tours are created for all new features and workflows.
Product tours and user onboarding tasks are beneficial for first-time users. User onboarding is introducing a product to new users and new capabilities to existing users. First, 90 days of a new user on our products is significant - enabling users to understand the product and critical features/workflows.
These walkthroughs pop-up automatically for new users or for new features updates for all users. Users have options to go back and search for guided tours from our help portal.

Self-service troubleshoot help portal
Users will have access to FAQs, release notes, step-by-step how-to guides, product videos, troubleshooting guides, and self-help articles to answer technical queries and to accomplish various tasks. If users have questions, they can find answers to their queries by using the intelligent self-help widget, which is easily navigable from the product. The widget will host all the articles related to product usage.

The help articles are not just limited to the widget. Users can also view these articles in a separate web portal which can be further used for various forum discussions and to raise any discussion.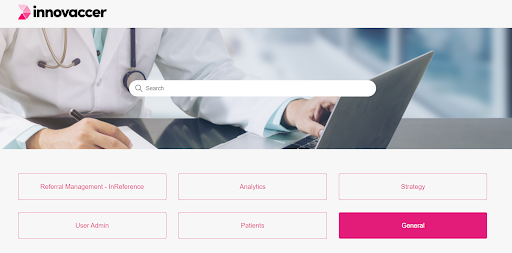 Users can also share their feedback or any burning technical queries on this self-help portal. We follow the document development life cycle for the help-articles updates. To keep our users up-to-date, we update our content after every sprint release of the product.
We are committed to making simple products with high usability to enable users to get the most value out of our products! We look forward to your feedback.