Consumerism is on the rise in healthcare. Retailers and clinics continue to reshape experiences for patients, telehealth has gone mainstream, and consumers are looking to non-traditional providers to address their health concerns. In an industry where competition is around every corner, healthcare providers need to stay relevant and focus on the retention and loyalty of their patients. But how? The answer lies in the ability to deeply engage with patients on a highly personal level across their care journey—from acquisition to wellness. Where does that level of engagement and personalization play the most important role? In the contact center.
Healthcare contact centers have a very distinct purpose. When a patient contacts their provider, they're not asking for an update on product delivery or trying to return an item; they're seeking guidance on how to navigate the services that providers have to offer, primarily access to care for themselves and/or their family members. Healthcare is increasingly being looked at as a service industry and customer experience has become an integral part of healthcare delivery and clinical outcomes. However, to drive customer engagement and satisfaction, contact centers need to provide more proactive, personalized services to deliver a tailored patient experience.This makes them unique from traditional contact centers in other industries.
Traditional Contact Centers Cannot Deliver Personalized Experiences for Healthcare Consumers and Here's Why
According to the National Research Corporation's Market Insights Study, the healthcare industry topped the chart when respondents were asked which industry should consistently meet or exceed their expectations. Yet, we're still not there.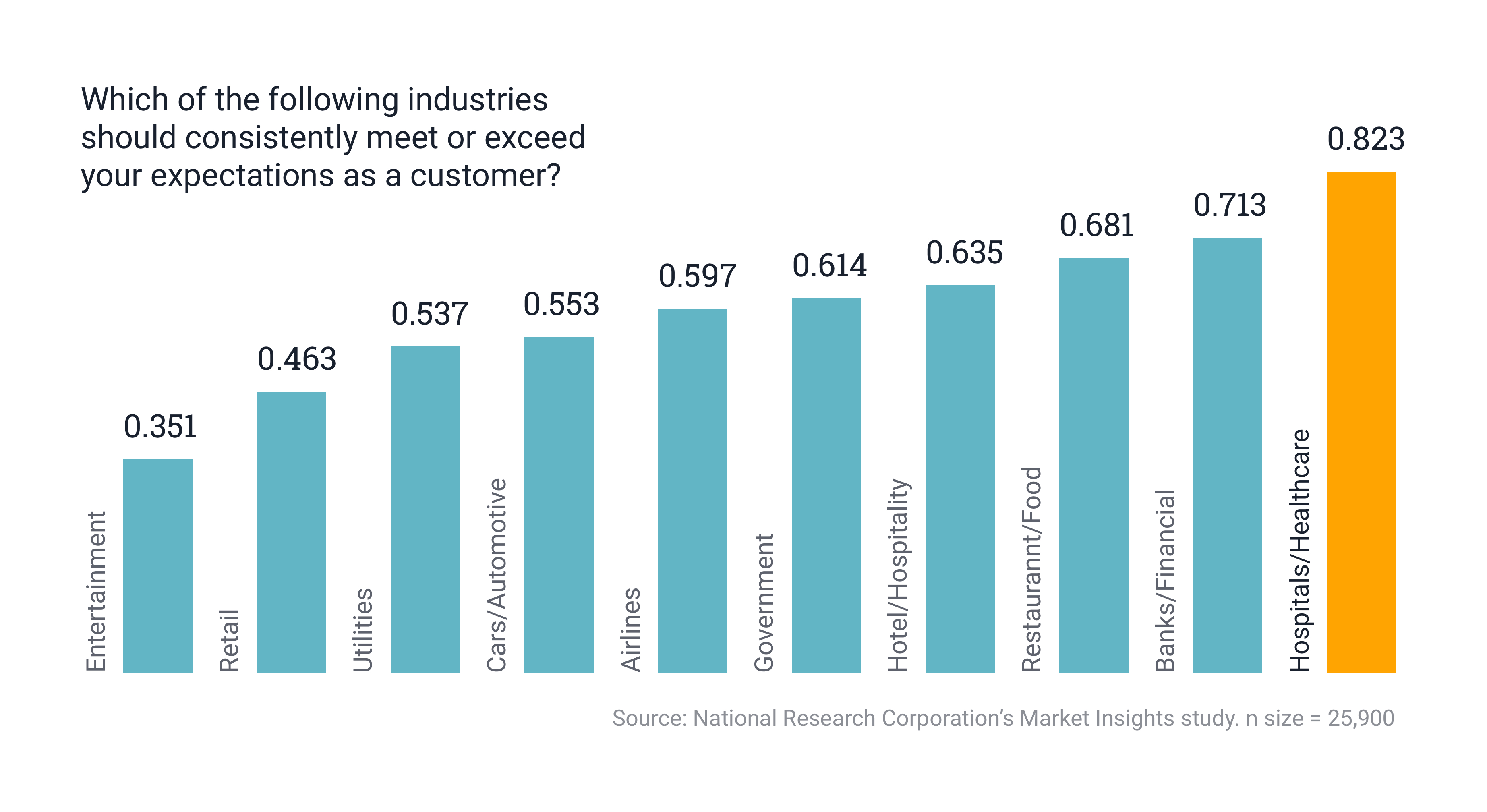 Fig 1. Which industry should consistently meet or exceed customer expectations?
Healthcare contact centers should deliver personalized experiences—across voice and digital channels—through timely outreach, trained agents, and relevant resources. But that's not the current reality. Traditional healthcare contact centers are complicated, inefficient, and costly, with contact center agents who don't have access to the right tools necessary to connect customers with the care they need, leading to patient dissatisfaction. Here's what's driving a broken contact center:
#1 Siloed Data
In industries like retail or travel, contact center agents can easily fetch data based on the consumer's purchase history and address their questions quickly. But that's not the case in healthcare—a data-extensive industry where troves of clinical, demographic, behavioral, and engagement data is collected every day. All of these data sets are siloed across departments, with different providers, health systems, pharmacies, and labs and often not accessible by contact center agents which makes it difficult to deliver tailored patient experiences.
#2. Disconnected Systems
Traditional contact centers are not capable of streamlining and connecting multiple systems often required by agents. This forces agents to sign in to multiple systems when on a call. These complex operating processes often result in low call-resolution metrics, and poor customer satisfaction, which then leads to a decrease in patient acquisition, an increase in referral leakage, and an inability to prove ROI.
#3. Non-Contextualized Workflows
Traditional contact centers are set up to easily track things like the shipping status of a package, or to help you rebook a flight, but you'd be hard-pressed to find one that can help patients navigate their health seamlessly. Contact center agents must go through multiple steps and clicks to book appointments, resolve grievances, complete post-discharge follow-ups, and cross-sell or upsell services. The lack of guided conversations impacts the agent's efficiency and ability to stay focused to provide timely first-call resolution.
How Innovaccer is Transforming the Contact Center into a Modern-Day Experience Center
Innovaccer's Experience Center enables healthcare-specific workflows, first-call resolution, a single pane of glass view for agents, ROI tracking, and integrations with other systems to create highly personalized experiences. It is powered by KLAS Research's #1 healthcare data and analytics platform which combines patient data from disparate sources such as labs, EHRs, pharmacy, SDoH, and more into a longitudinal and unified patient record to deliver personalized, whole-person care.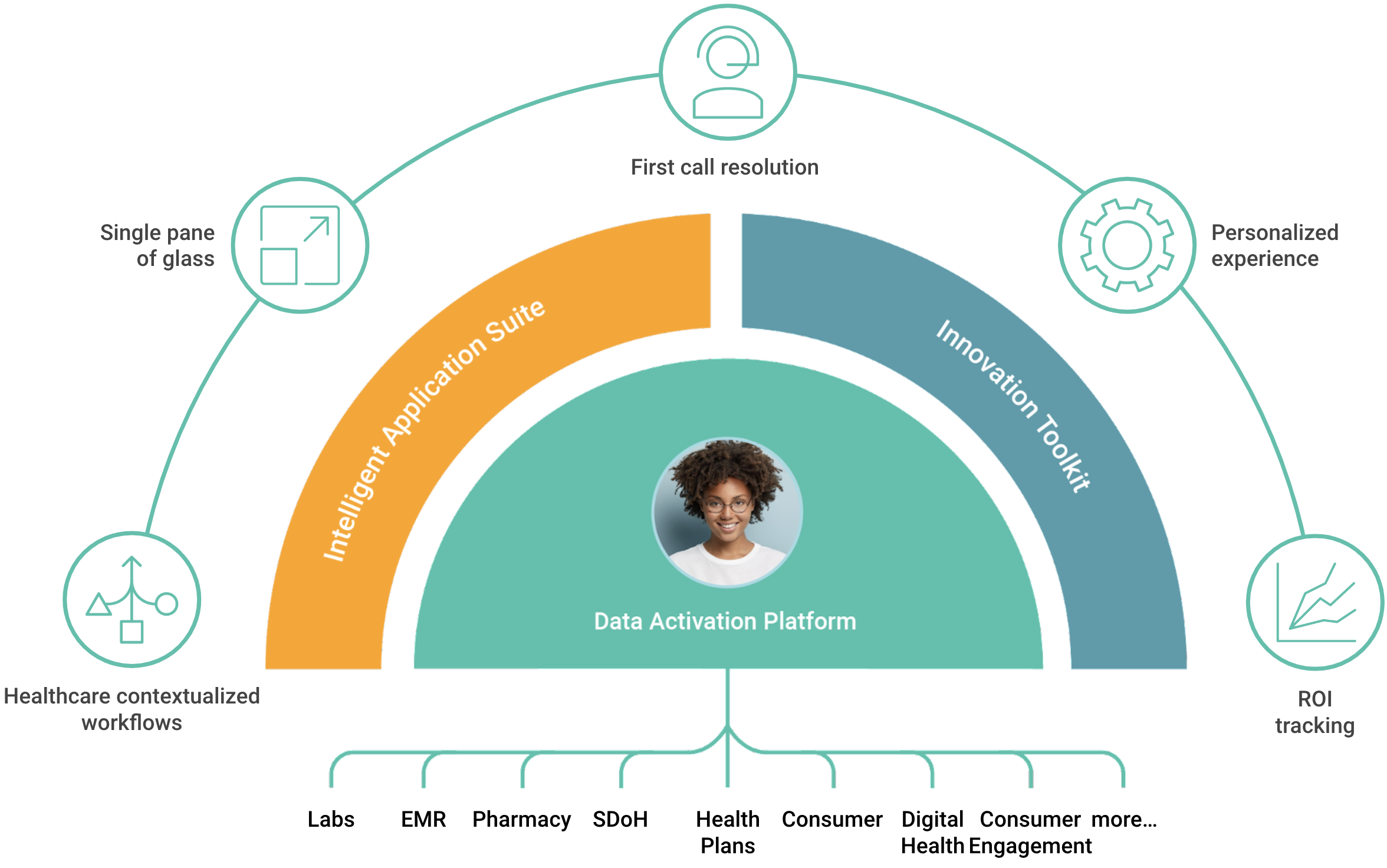 Fig. 2 Innovaccer's Experience Center powered by its Data Activation Platform
What Can You Do with Innovaccer's Experience Center?
Access 360-Degree Consumer Profiles: Agents can access holistic caller profiles that combine clinical, demographic, behavioral, and engagement data. These 360-degree patient profiles give visibility into every past consumer touchpoint and engagement. Seamless CTI with top telephony systems makes it even easier for agents to operate from one single pane of glass.
Get To First-Call Resolution Quickly: Innovaccer's Experience Center enables contextualized healthcare workflows for faster appointment booking, registering for events, submitting a grievance, and cross-selling or upselling services. This, combined with automated task routing across departments, enables agents to get to first-call resolution accurately and quickly.
Simplify Click Paths: With our Experience Center, contact center agents have an omnichannel platform experience that integrates seamlessly with multiple EHRs, Innovaccer's CRM solution, and multiple telephony providers. Single sign-on with a single user interface allows providers to track engagements and enable the right intervention at the right time. In addition, it integrates seamlessly with referral management, care management, and patient outreach apps to create a 360-degree view of each member and helps identify overlapping use cases.With its advanced configuration capabilities, it can be customized to meet the unique needs of consumers.
Monitor Real-Time Operations: Innovaccer's powerful and intuitive dashboards allow agents to monitor real-time call metrics to assess and improve performance.
The consistent call logging and enhanced CTI call reports provide visibility into all customer touchpoints. For supervisors, it becomes easier than ever to track agent performance for compensation and benchmarking with comprehensive reports including metrics such as call abandoned rate, first call resolution rate, and many more.
Measure Results and Track ROI:Efficient next-gen contact centers see a 70% increase in the number of calls answered per day as a direct result of personalization. With Innovaccer's Experience Center, agents can drive real change by improving patient satisfaction, increasing referrals, and decreasing the wait time associated with scheduling multiple appointments. Through integrations with the Innovaccer CRM solution, clinical and financial outcomes can be tied back to campaign response at the individual channel level, allowing for true campaign performance measurement and ROI.
The Innovaccer Advantage
Innovaccer is helping healthcare organizations improve patient engagement by providing a data-driven approach to contact center operations. Using the Innovaccer® Health Cloud, our customers were able to streamline communication with patients and personalize the patient experience. They have seen a marked improvement in their employee engagement and increased awareness among patients who are more satisfied than ever before. Results show that our solutions have helped our customers:
Reduce call-logging time by 50-65%
Shorten average training time by 40% and reduce call handling time by 20%
Improve call-center efficiency by 27%
To know more about our Experience Center, visit this web page.